Skip To:
#1. Nike Mercurial Vapour 15 Elite
#2. Nike Mercurial Vapour 15 Pro
#3. Nike Mercurial Vapour Academy
#4. Nike Mercurial Vapour Club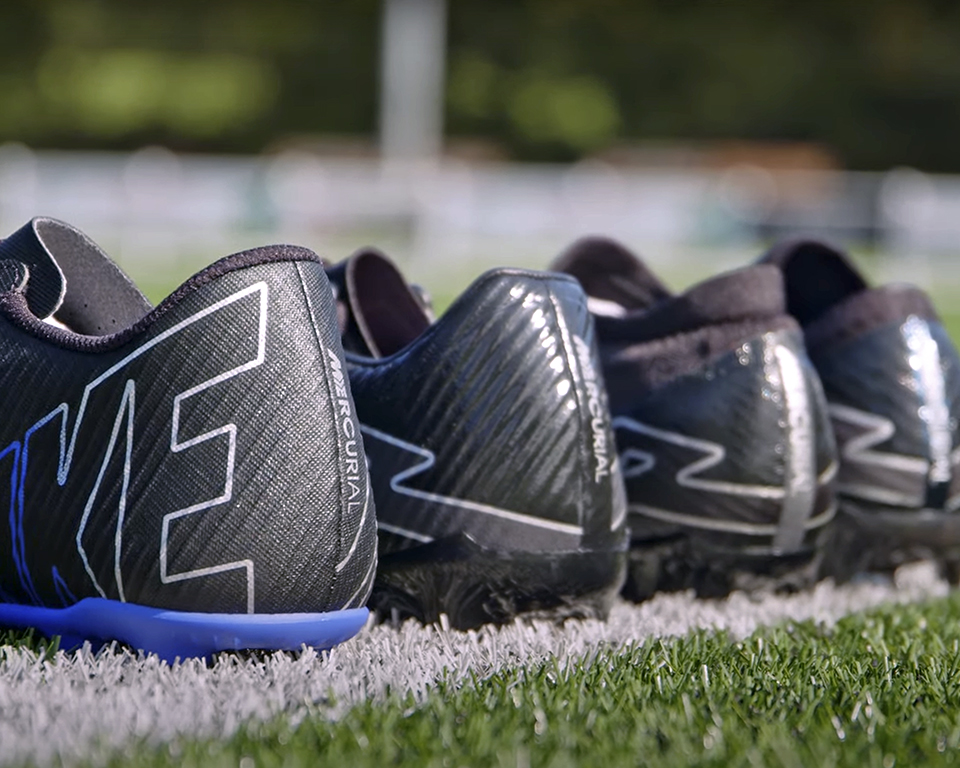 Introducing the Nike Mercurial Vapour 15 Elite, the flagship model of the Mercurial range that stands out as the pinnacle of peak performance on the pitch.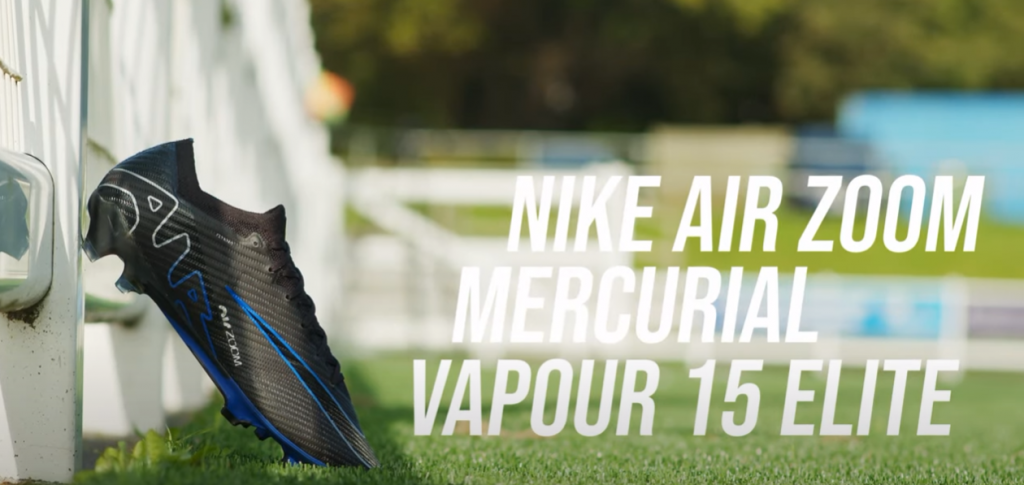 Now available at a discounted price of £185 on Lovell-rugby.co.uk, down from the original £234.99, these boots don a Vaporposite+ upper with a speed cage, ensuring a perfect blend of lightweight agility and a secure, tailored fit.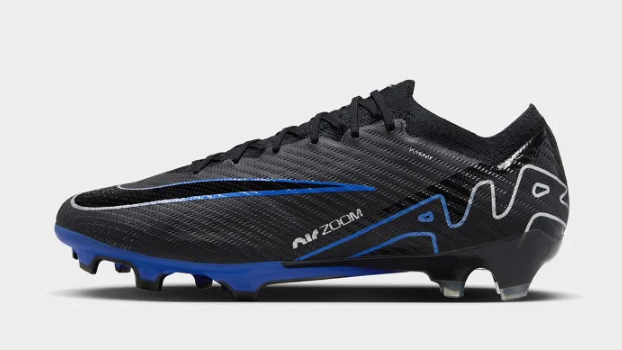 Setting them apart is the incorporation of a 3/4 length Air Zoom pocket, a feature borrowed from Nike's renowned running range. This addition elevates the boots by providing unmatched cushioning and comfort with every step, enhancing your agility on the field.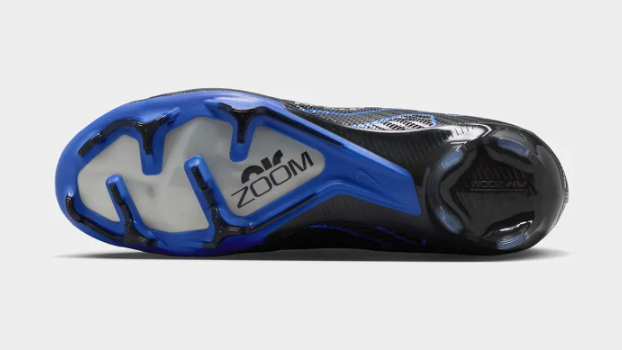 The hyper-aggressive triangular studs further contribute to superior traction, facilitating quick and precise movements effortlessly.
Adding to the technological prowess, Vaporposite+ technology takes center stage. A seamless fusion of textured chevron mesh lining and refined FlyKnit material, this innovation makes ball control a breeze.
Whether executing a punt, drop-kick, or place kick, these boots deliver impeccable performance even in the most intense moments of the game.
Highlights:
Vaporposite+ upper with speed cage for lightweight agility.
3/4 length Air Zoom pocket for cushioning and comfort.
Hyper-aggressive triangular studs for superior traction.
Price: £185 (Was £234.99) at Lovell-rugby.co.uk.
360 degree traction. Cushioning for a fast boot is exceptional.
For those seeking a more budget-friendly option without compromising too much on performance, the Nike Mercurial Vapour 15 Pro is an excellent choice at £140.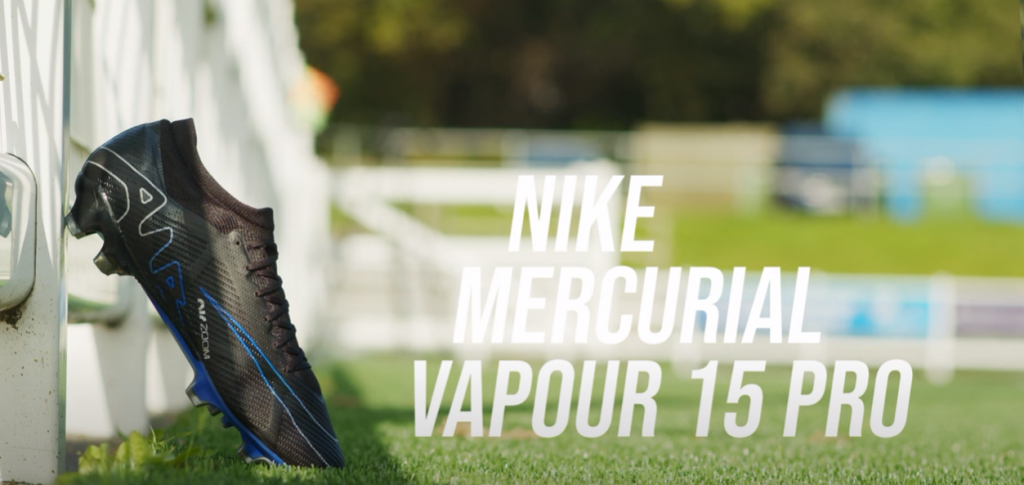 In place of Nike's Vaporposite + material found on the upper of the Elite model, these boots feature a Nikeskin upper that promotes an exceptionally lightweight feel, whilst retaining the classic Vapor profile.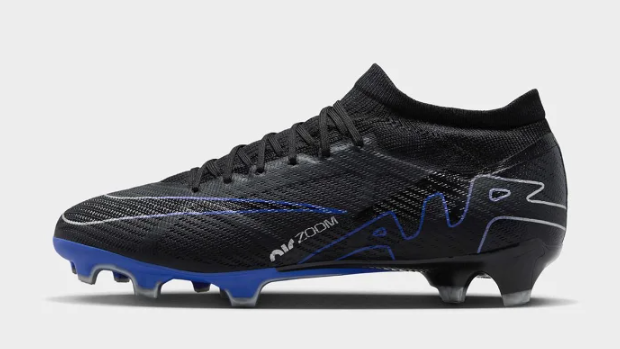 Although they lack the forefoot Air Zoom pocket found in the Elite model, the Vapor 15 Pro boots compensate by maintaining excellent traction with 360-degree studs.
This design choice gives them a more traditional Mercurial feel, striking a perfect balance between affordability and raw speed. As a result, they are ideal for players seeking high performance without the hefty price tag.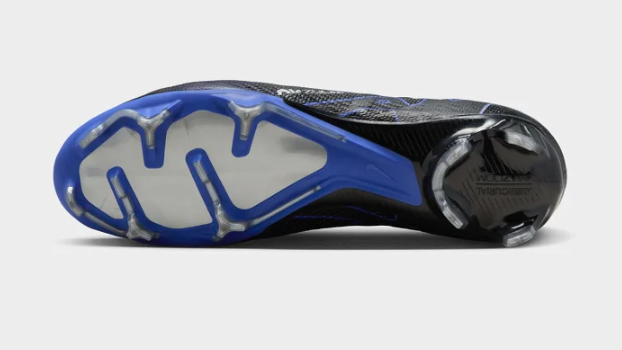 Highlights:
Nikeskin upper for lightweight feel.
360-degree studs for effortless traction.
Price: £140 at Lovell-rugby.co.uk.
Don't underestimate the power of the budget-friendly Nike Mercurial Vapor Academy at just £60!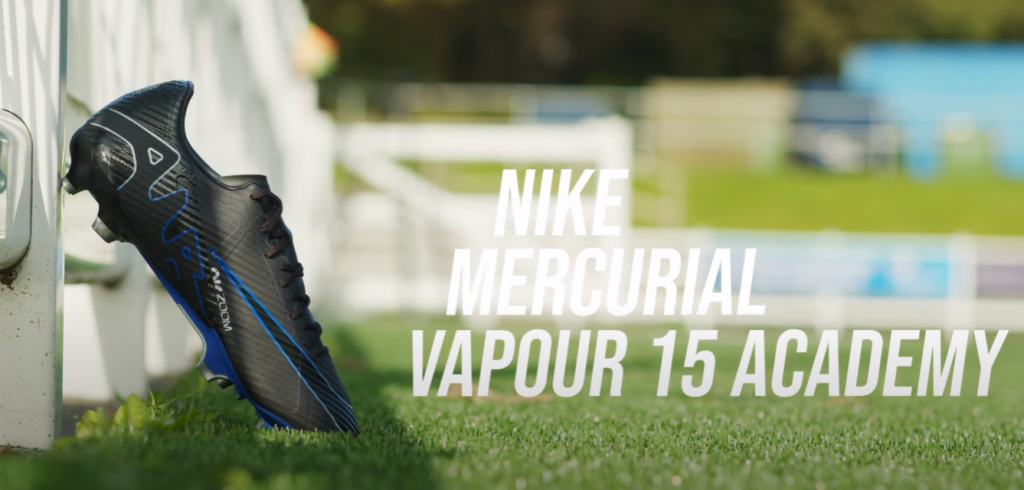 Continuing the legacy of the signature Nikeskin upper featured in the Pro model, the Academy takes a unique turn with its multi-ground soleplate, making it suitable for a wide range of playing surfaces, be it Firm Ground or Artificial Grass.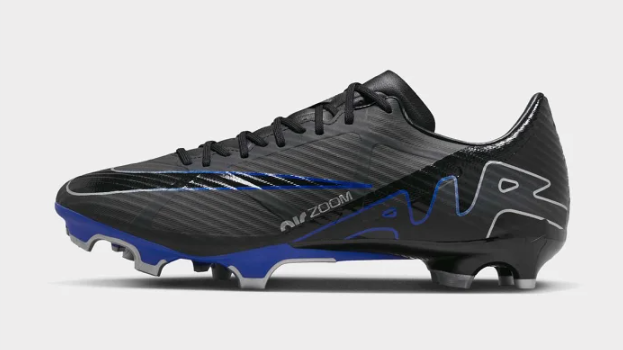 But what sets them apart is the absence of high-tech features, which are more than compensated by the boots' remarkable versatility, standing as a testatement to simplicity, enabling your skills to shine without unnecessary thrills.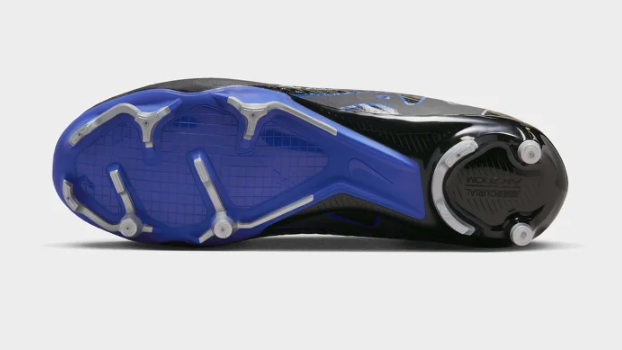 Highlights:
Nikeskin upper for budget-friendly agility.
Multi-ground soleplate for versatility.
Price: £60 (Was £77.99) at Lovell-rugby.co.uk.
For those who prefer straightforward, no-nonsense performance, the Nike Mercurial Vapor 15 Club is the answer at £55.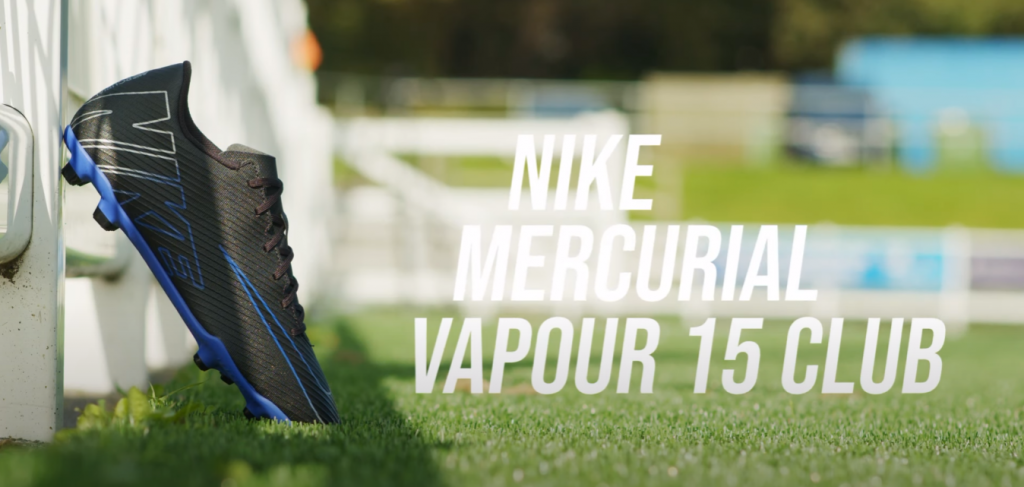 While it might lack the flashy features of its counterparts, it retains the lightweight essence of the Vapor family.
These boots are perfect for newcomers to rugby or players who don't want to fuss over technical details. They offer a blend of simplicity and functionality, allowing you to focus on your game without distractions.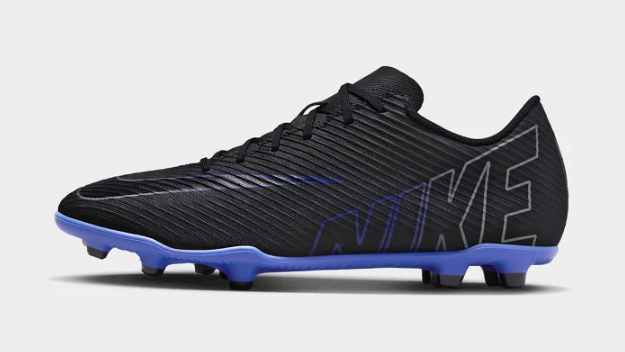 Designed for newcomers to rugby or players who prefer simplicity, the Nike Mercurial Vapor 15 Club is a straightforward choice at £55.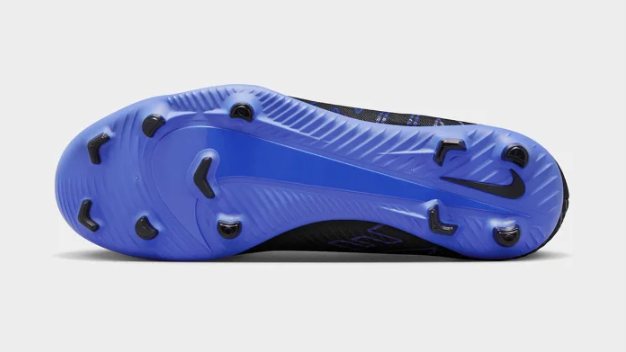 Highlights:
Lightweight design for beginners.
Affordable entry-level option.
Price: £55 at Lovell-rugby.co.uk.
Like what you see?
Whether you prioritize the elite speed and comfort of the Vapor 15 Elite, the affordable agility of the Vapor 15 Pro, the budget-friendly performance of the Vapor Academy, or the simplicity of the Vapor 15 Club, Nike's Mercurial Vapor range caters to every player.
So, find the boot that suits you best, hit the pitch, and let your footwork do the talking!
Oli's Take on Elite vs Entry Level Rugby Boots
Keen to delve deeper into the details? Explore Oli's insights on the distinctions between each boot type below!