Skip To:
#1. A Short History of the Rugby Boot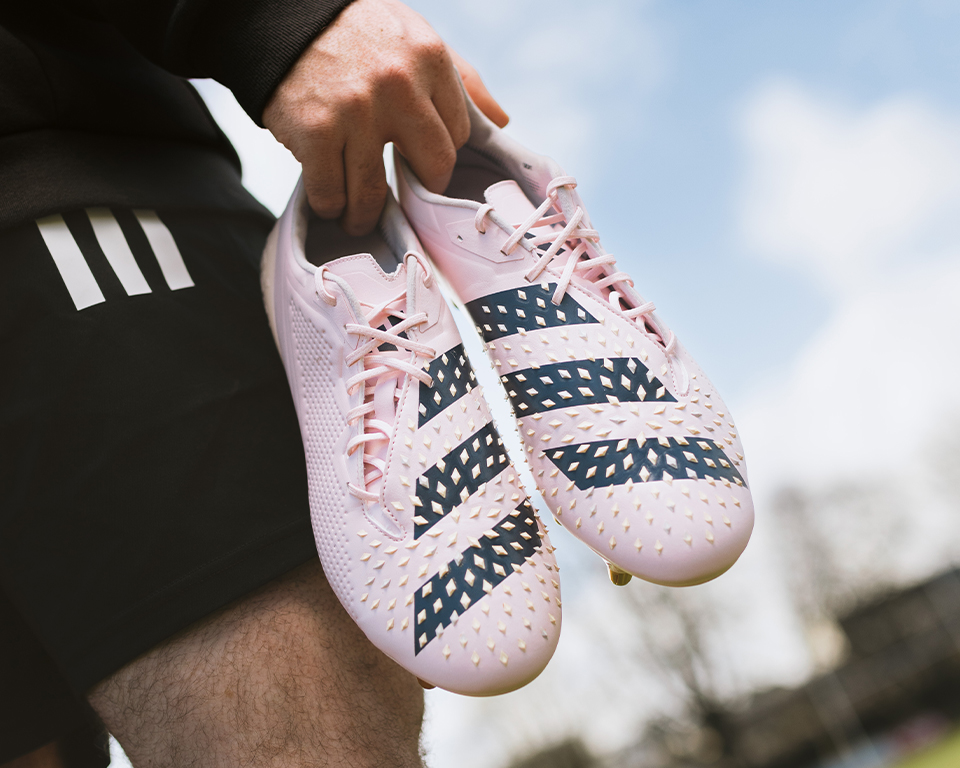 From the game's genesis in the mid-19th century through to the 1970s, rugby and football players for a time shared heavy boots made of leather and metal.
As both games evolved, so did the level of research and quality of materials used to construct footwear for optimum performance.
But unlike association football, rugby union took considerable time to develop into a lucrative sports market. Being a professional rugby player wasn't even a thing until 1995.
A Short History of the Rugby Boot
Sports footwear manufacturers who first entered the rugby field tended to be smaller companies – whose only focus was rugby. Brands like Canterbury, Kooga and Gilbert have been holding down the rugby boot market for the longest. The typical modern rugby boot from the late nineties through to the 2010s was geared towards Forwards.
Made of thick leather with bulky metal screw-in studs, some were a mid-top shape and had extra padding on the upper and around the toes. You can still find boots like these in retailers today, such as the Puma King Pro H8 Boots below, despite most players opting to wear newer styles.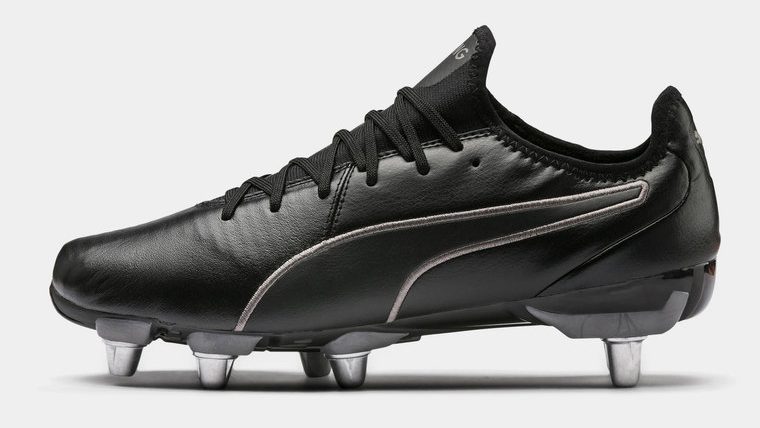 Which brings us to today's topic: which boots are currently the most popular amongst rugby players?
Of course, a player's boot choice is completely dependent on personal preference, and we're not here to insist you spend hundreds of pounds on the flashiest footwear just because the top players wear them. We're here primarily to have a good old nosey, and by giving some insight into which wheels the pros wear, we can hopefully provide some valuable advice to help you choose your next pair.
Best Boot by Brand
Premium Japanese brand Mizuno has been producing limited lines of rugby boots for around twenty years. Their iconic premium kangaroo leather is represented by elite ambassadors Dan Norton and Nemani Nadolo, who both sport the Mizuno brand.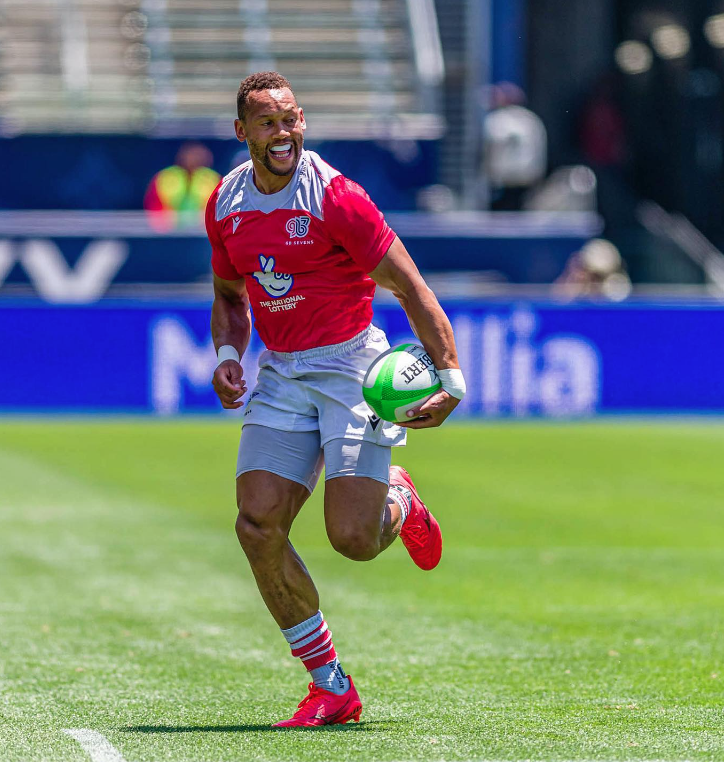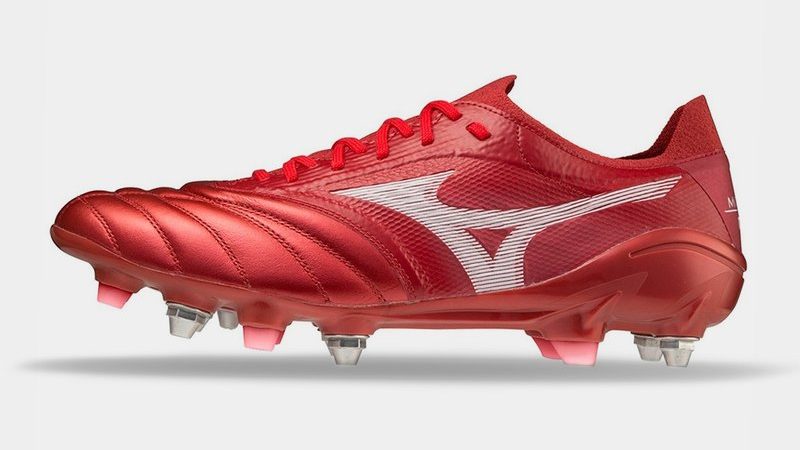 The world's third-largest sportswear company, Puma, recently hit the rugby ruck. Their growing roster of rugby pros opt for any of the long-established line of football boots. Powerhouse hookers Agustin Creevy, the Argentine veteran, and young English prodigy Luke Cowan-Dickie both wear the pouncing panther.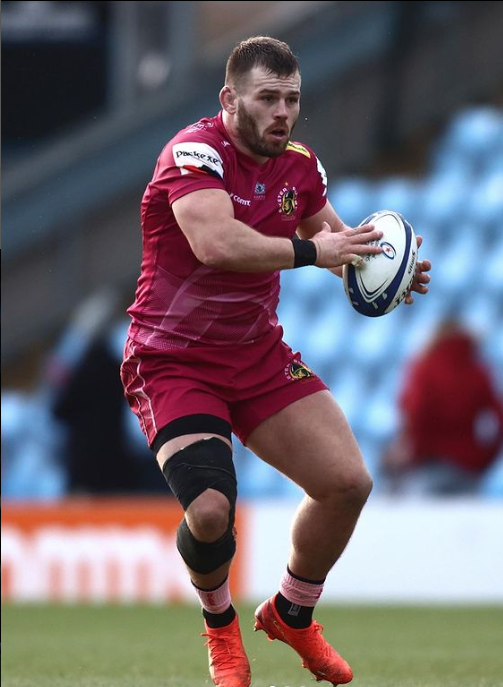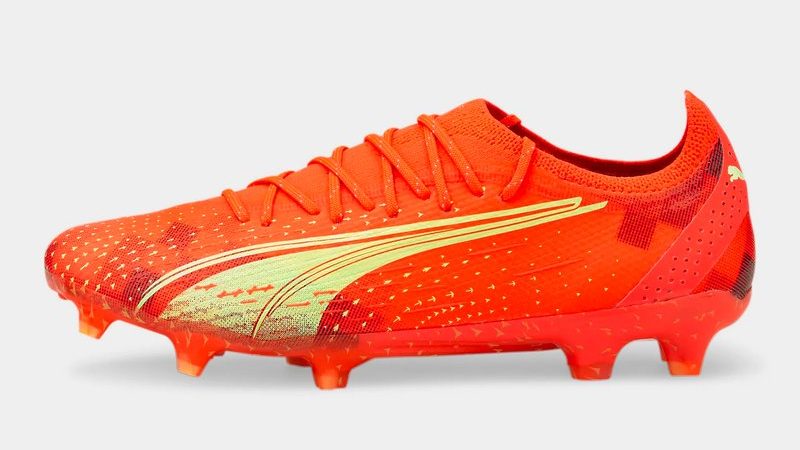 Aside from kitting out a handful of teams, Nike and their famous Swoosh's presence in the game is mostly on foot. Exeter Chief's Jack Nowell dons the all-new Nike Mercurial Vapor from the Nike Luminous Boot Pack.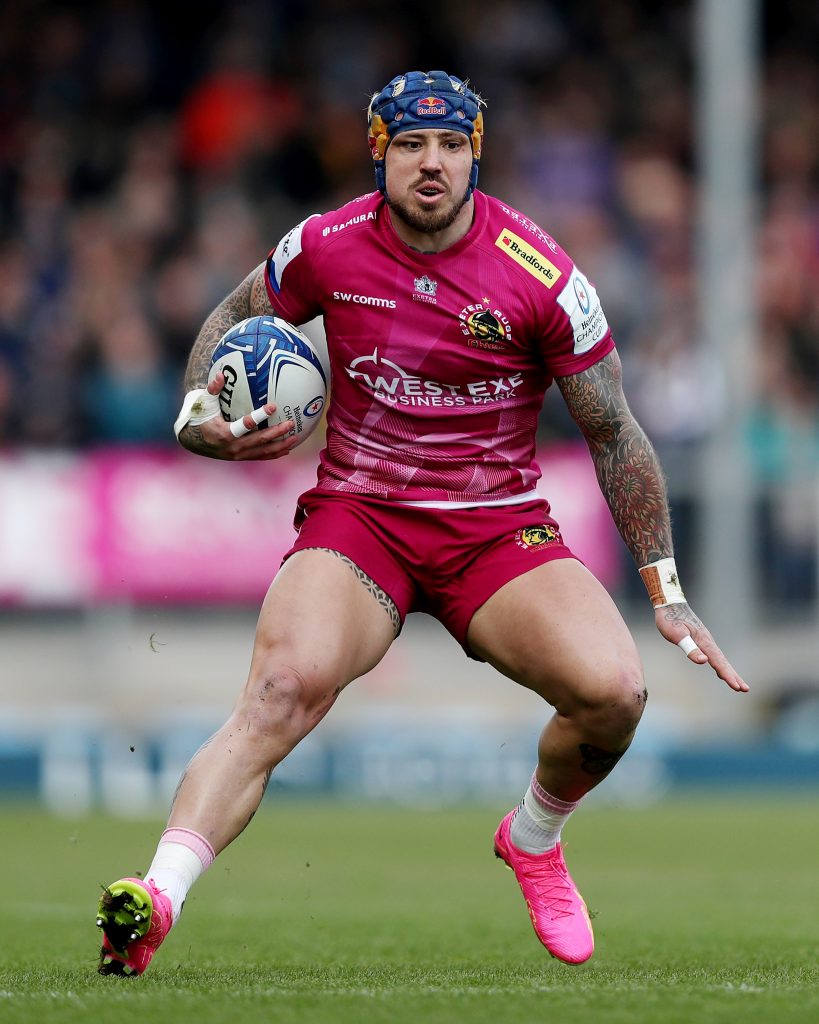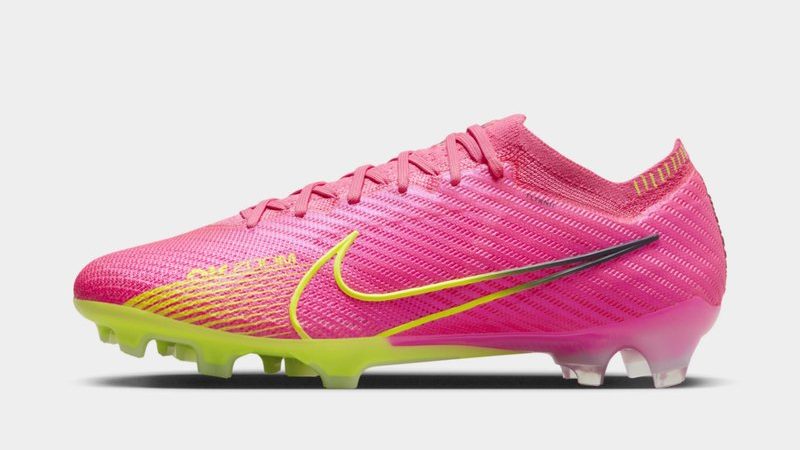 Whilst South Africa's Duhan Van Der Merwe sports the signature Blue and White colourway.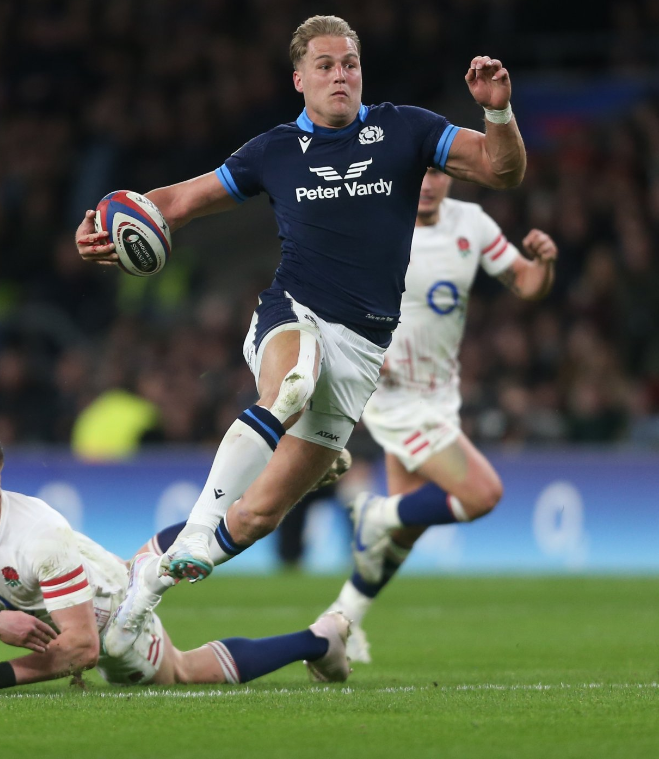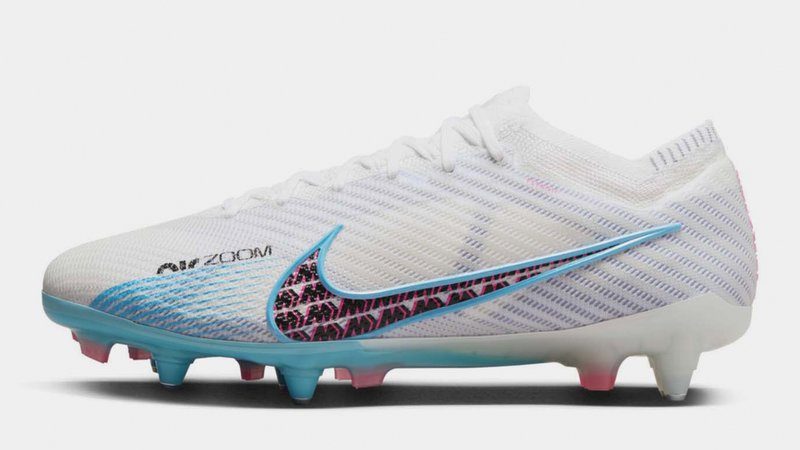 Leading the way in rugby boot development are German giants adidas. They boast the finest and widest range of boots, having sponsored the most pros since the early noughties.
Eagle-eyed boot boffins may recall a certain England fly-half donning a pair of Predators as he drop-kicked England to World Cup glory in 2003. Following Jonny Wilkinson's moment of magic, he became the poster boy for adidas in their quest to conquer the rugby boot world. He presented the launch of the Predator Pulse alongside Steven Gerrard, cementing the common credence for boot performance shared by elite football and rugby players.
The Three Stripes' dedication to providing the widest range of rugby-specific boots is reflected in their long list of current pros on their roster. Scottish prodigy Finn Russell works wonders at fly-half and off the tee in his Predator Malice boots.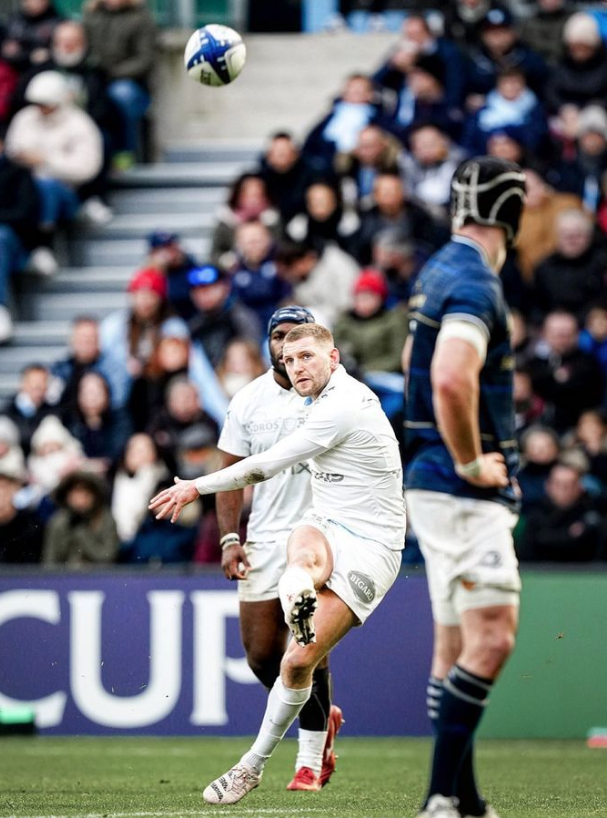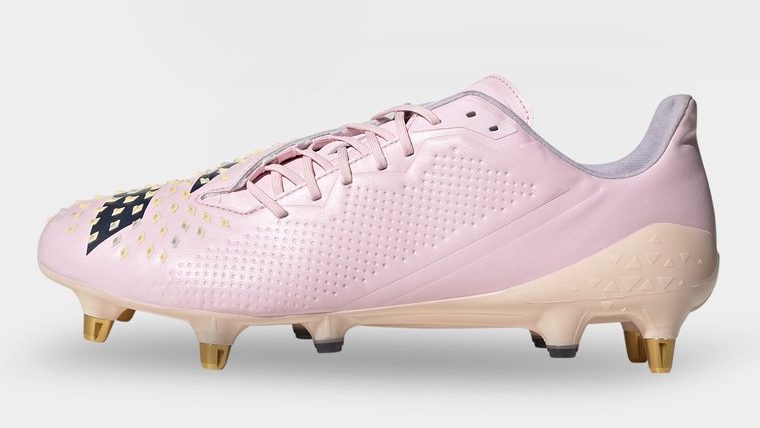 Welsh winger Louis Rees-Zammit's blistering pace propels him past players in his lightweight RS7s.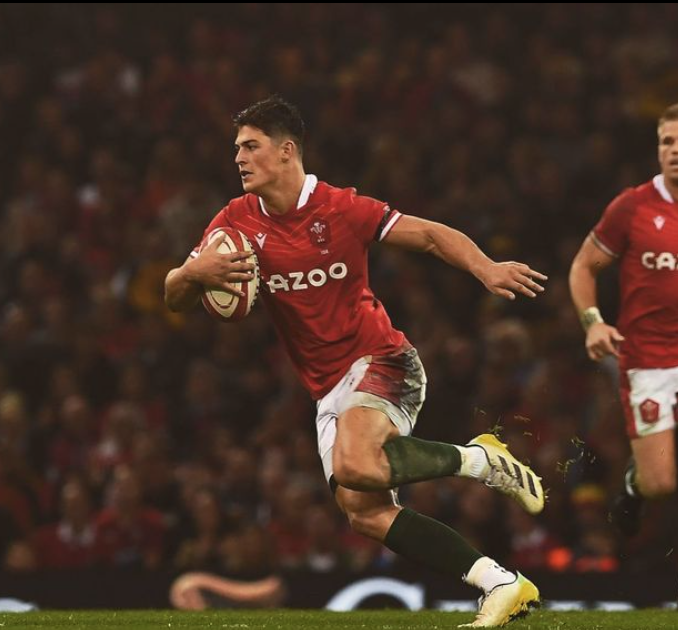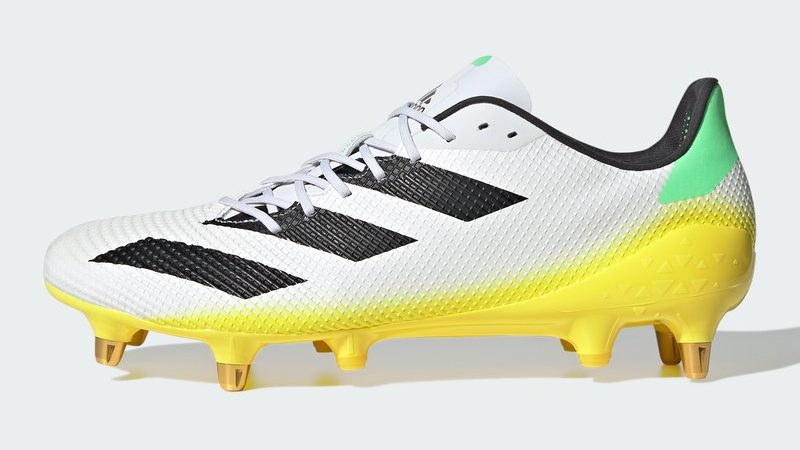 The Kakari is ideal for pack players. If they're good enough for one of the world's finest props in Tadgh Furlong, they should suffice for anyone.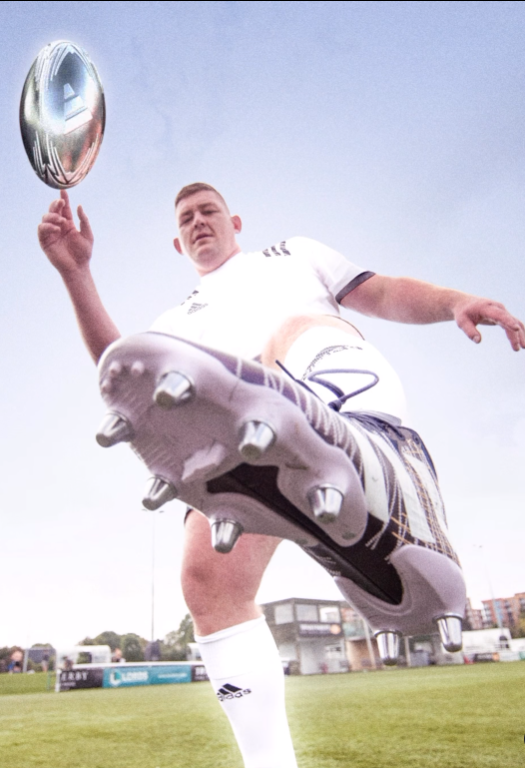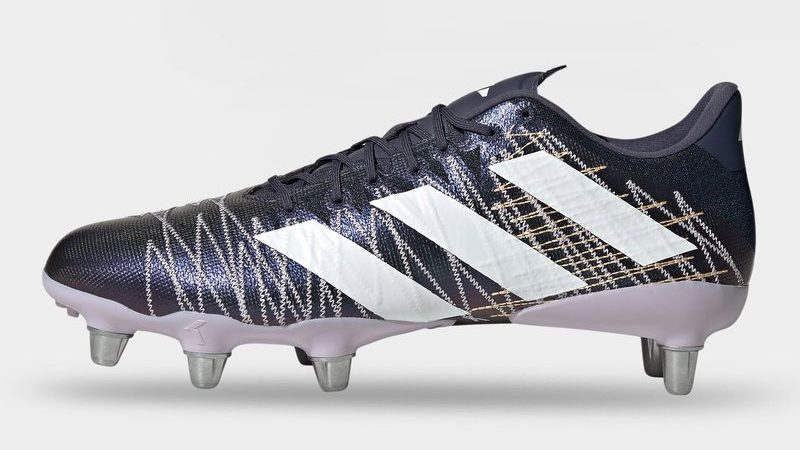 Whether a seasoned pro or like to tear things up at your local grounds, step into the boots of legends and explore top brands from Nike, adidas, Kooga, Puma, Canterbury and more right here at Lovell-rugby.co.uk