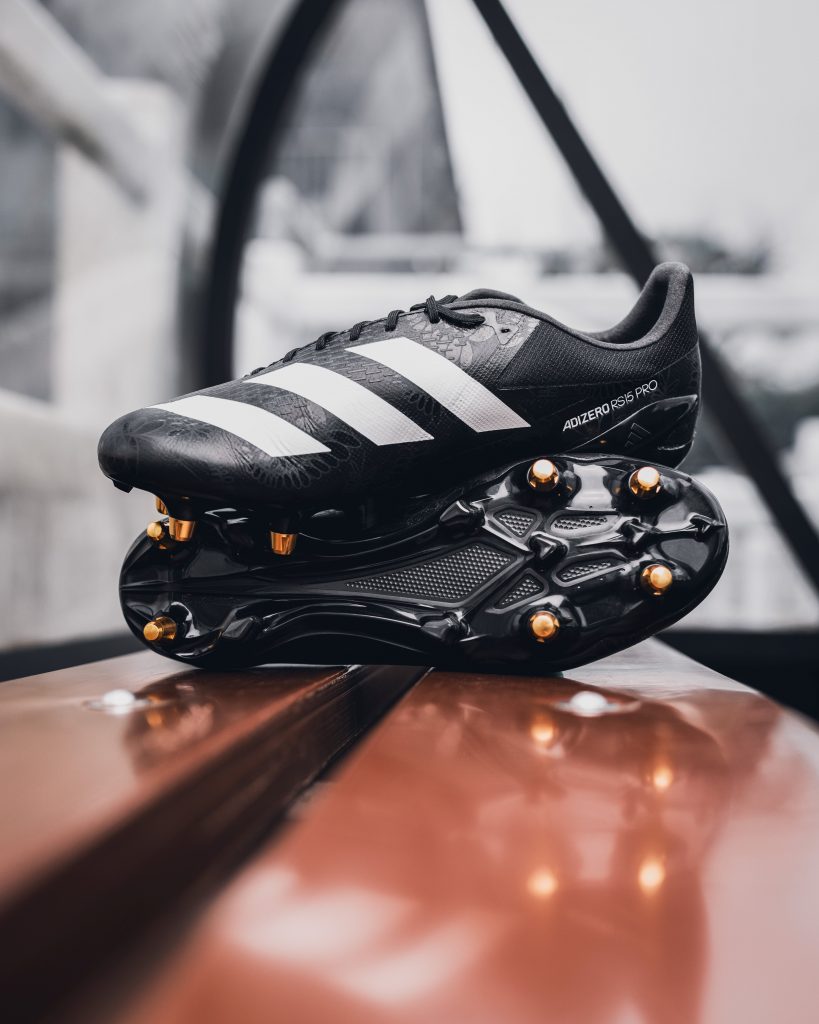 The Pace Quickens…
Speed is paramount in rugby, and adidas recognizes the ever-evolving nature of the sport.
With referees cracking down on time-wasting and rule changes prioritizing uninterrupted play, the focus on speed is evident. Enter the adidas Adizero RS15, a boot that redefines the essence of "Speed" in the game.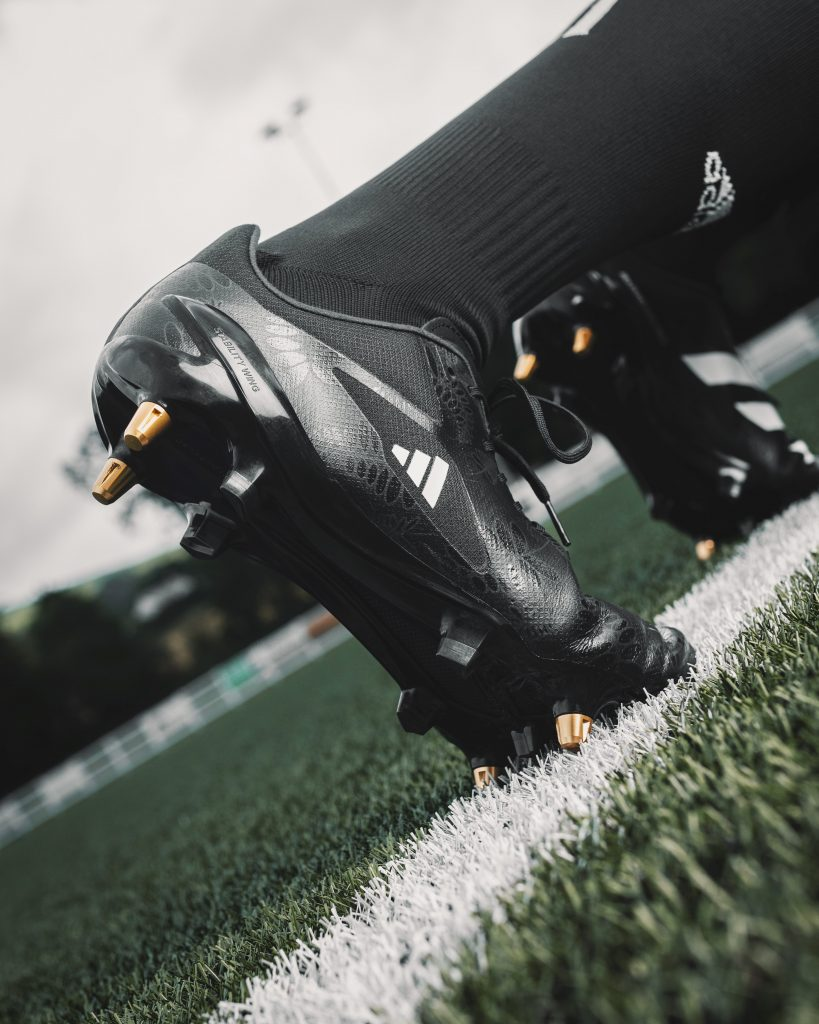 Prepare to witness the pinnacle of adidas rugby innovation as the Adizero RS15 merges a storied legacy of triumphs with cutting-edge advancements.
Embrace the touch of prestige this new silo brings and elevate your game to new heights. Lace up your boots, step onto the field, and embrace the future of fast-paced rugby with the adidas Adizero RS15.
Whether you're making swift sprints down the field or executing precision moves, the Adizero RS15 ensures every step is supported, cushioned, and optimized for performance.
Every detail of this game-changing boot is a testament to adidas's relentless pursuit of excellence and their commitment to providing athletes with the tools they need to succeed.
To kick things off, the RS15 most noticeably stands out for its innovative lightweight tooling system.
This cutting-edge system not only introduces a modern and dynamic element to speed but also guarantees improved comfort and support, tailored to the specific requirements of rugby players dealing with heavier loads.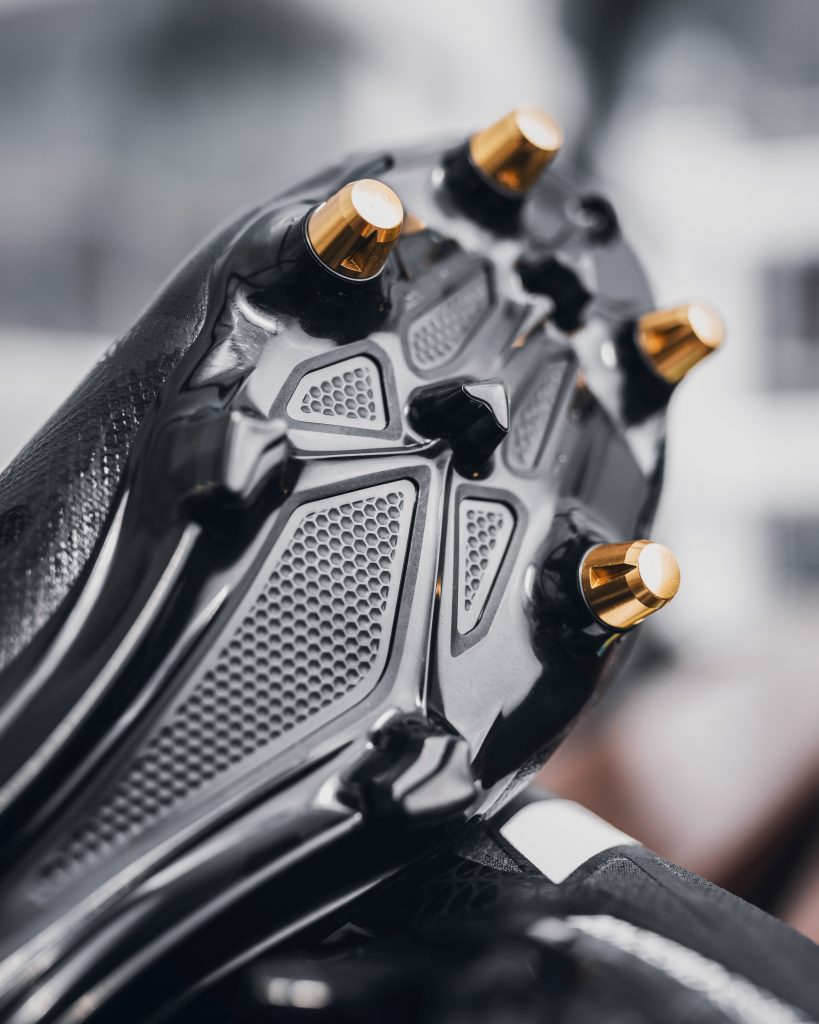 With the RS15, athletes can perform at their best without compromising on comfort or agility.
The RS15's medial 3 stripe placement, combined with the asymmetric lacing system, takes performance to the next level. This strategic placement optimizes kicking prowess, ensuring a precise and seamless connection with the ball. Players can execute their moves flawlessly, maintaining control and accuracy on the field.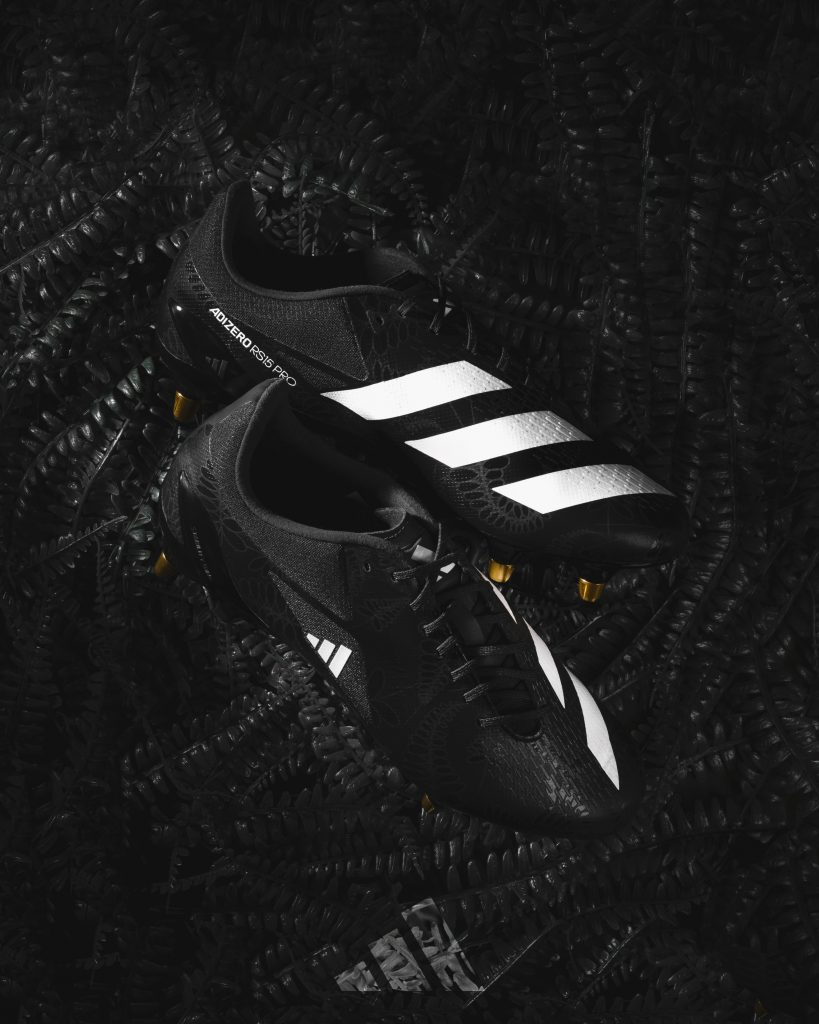 The addition of a sticky print enhances ball control even further in wet conditions, allowing athletes to maintain their dominance regardless of the weather.
Designed to enhance smooth mobility, the RS15 incorporates state-of-the-art Fastech technology in the forefoot and midfoot sections, guaranteeing seamless transitions as athletes progress through different phases of gameplay.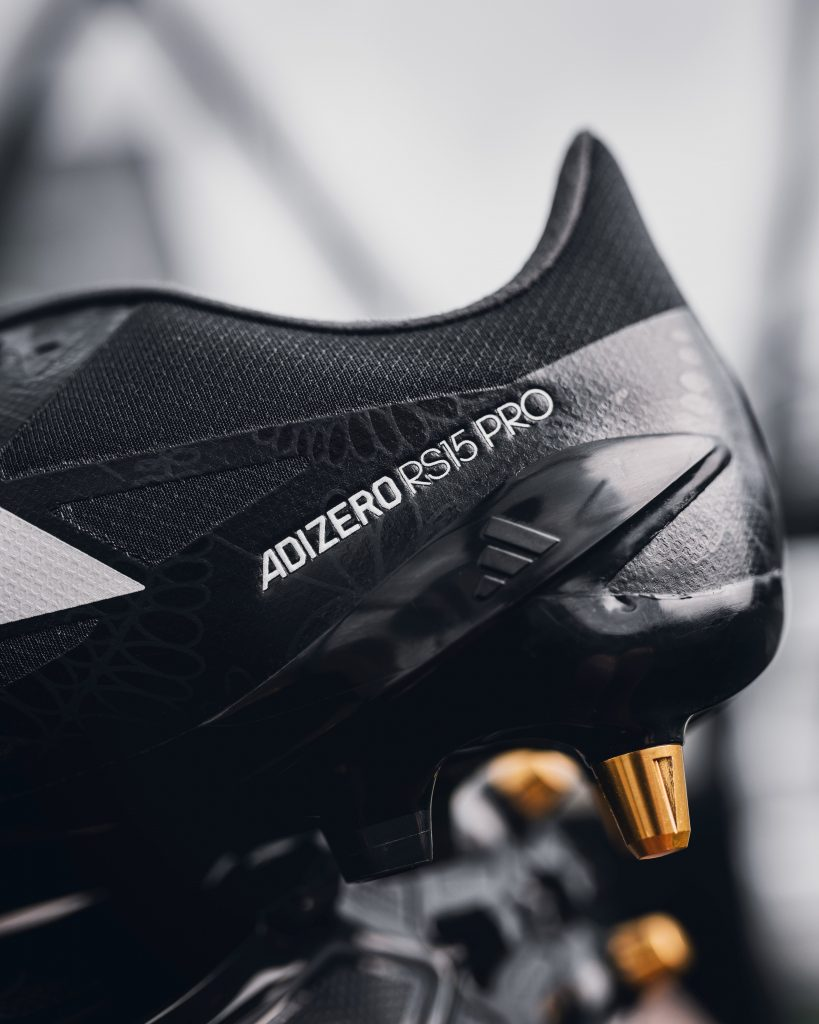 This seamless transition effortlessly blends into a supportive ripstop heel, ensuring stability and minimizing the risk of injuries. Athletes can confidently navigate the field, knowing their boots offer unwavering support.
Impressed? You can find the latest adidas Adizero RS15 at Lovell-rugby.co.uk. Hurry while stocks last!
In the meantime, stay up-to-date with the latest Rugby News, Guides & Boot Launches at The Full 80.