In today's game, vibrant designs and bold colour detailing are a must-have for young players. Say goodbye to traditional monotone blueprints and embrace the eye-catching styles that make your kids the envy of their friends.
But whilst exotic colourways are all the rage, we understand that affordability is important to you. That's why we've curated a selection which strikes the perfect balance between sleek good looks and budget-friendly prices.
Introducing the adidas Kakari SG Junior Rugby Boots – the ultimate game-changer for young players on the rugby field. These boots are the key to unlocking their true potential, igniting a spark that will set their game on fire and leave opponents in awe!
Meticulously crafted to provide an empowering experience that will make their opponents quake in their boots, the adidas Kakari marks the sweet spot between optimal performance and affordability.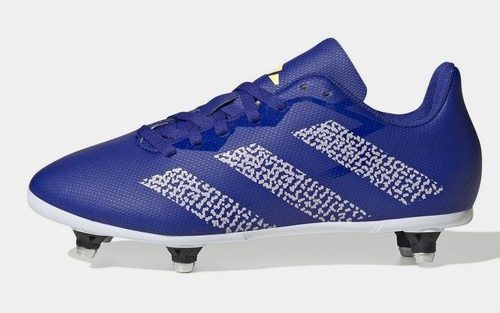 Sporting a lightweight synthetic upper and a secure lacing system, these boots deliver a locked-in feel that ensures maximum control and agility throughout training sessions and matches.
But wait, there's more! The Kakari dons an asymmetrical lacing system, drawing inspiration from the classic Predator design, elevating their kicking accuracy to the next level. Say goodbye to missed kicks and hello to flawless drop-kicks, punts, passes, and the potential for goal-scoring greatness!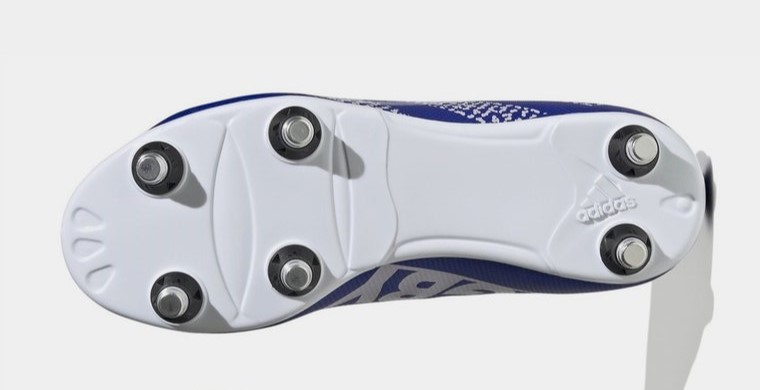 They'll be dancing circles around their opponents while looking incredibly stylish with the iconic three-stripe adidas branding.
For the perfect fusion of performance and fashion for the aspiring rugby stars of tomorrow, look no further than the adidas Kakari!
Fed up with boots that quickly wear out? The Canterbury Speed Team rugby boots may just be the solution you've been searching for to keep up with your child's boundless energy and gravity-defying rugby skills!
Equip your child with the Speed Team Rugby Boots and witness their explosive breakthroughs in the back line, and marvel as their performance ascends to new heights.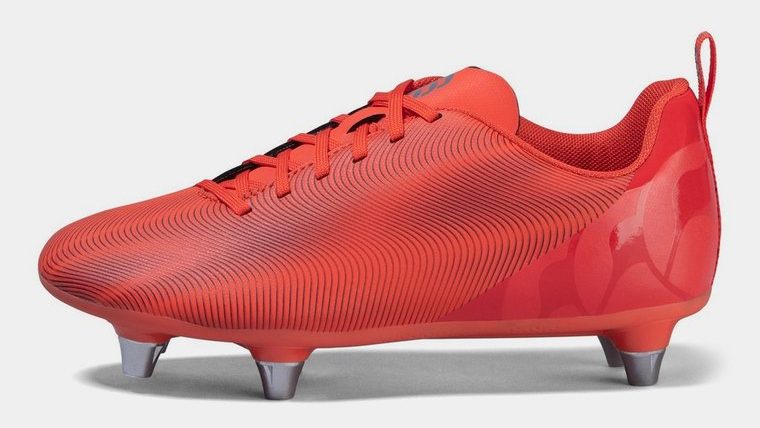 Perfect for the more nimble player, the Speed Team houses a minimalist upper that facilitates fluid motion and a sleek fit to promote swift acceleration on the field.
The soft-ground design of the Speed Team boots ensures agile movement, allowing your child to make quick cuts and changes in direction with the grace of a gazelle (or at least close to it).
Whether they're side-stepping tackles like Ireland's Tadhg Furlong or sprinting down the field like Wales' Louis Rees-Zammit, these boots have got them covered like a superhero's cape.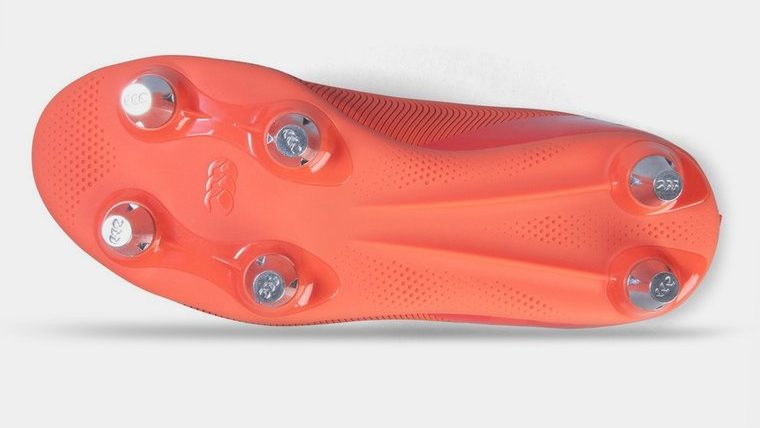 Complete with a scuff-resistant synthetic upper, the Canterbury Speed Team ensures they can withstand the demands of intense matches, keeping up with your child's fast-paced playing style season after season.
So, equip your child with these boots, and watch as they conquer the rugby field with unrivalled style, precision, and comfort!
Crafted with a premium synthetic K-leather upper, the Puma King Match boots are primed to tackle the demands of intense matches and countless training sessions, making them the perfect fit for the rugby pitch's kings and queens!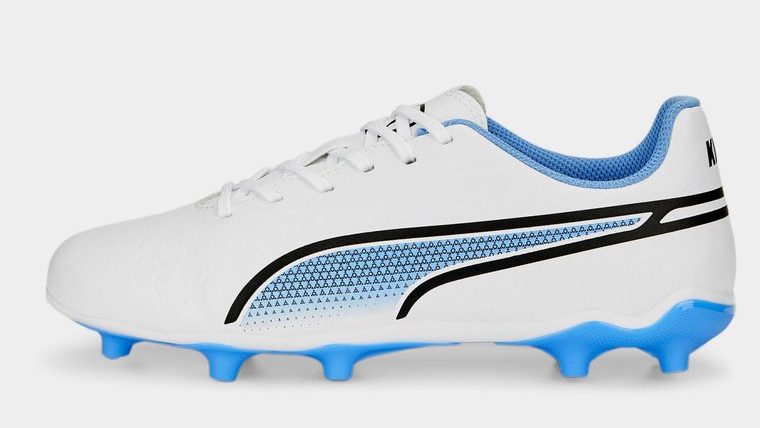 When it comes to the 'King', these boots take support and stability to a whole new level with their integrated heel counter, reducing the risk of injury and giving your young players the confidence to tackle any challenge.
But the features don't stop there. The Puma King Match houses a microfiber upper that adds a touch of flexibility whilst delivering ultimate comfort, allowing them to stay focused, agile, and ready to conquer the game.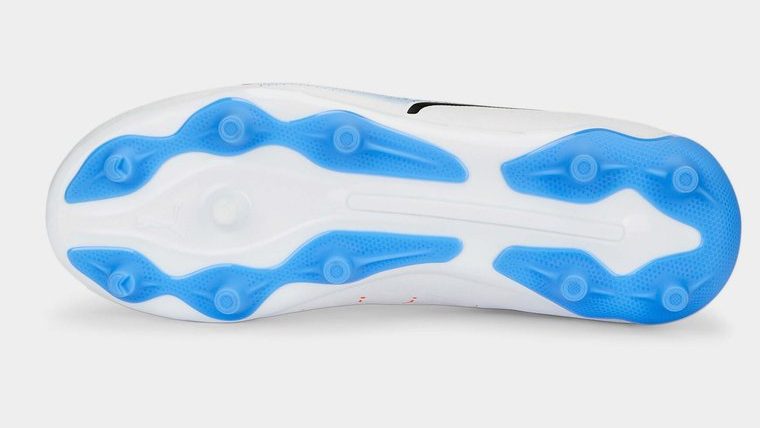 Equip your child with the Puma King Match.3 Junior Firm Ground Rugby Boots today and watch their game reach new heights.
Get ready to unleash their power potential with the Kooga Power Rugby Boots, designed to take your child's performance to the next level. These boots are packed with exceptional features that make them the ideal choice for aspiring rugby stars!
Achieving a secure fit is a breeze with the lace fastening system, guaranteeing maximum stability for young feet. And with a raised padded ankle collar, your child can experience the bonus of extra support, providing both unparalleled comfort and essential protection during intense gameplay.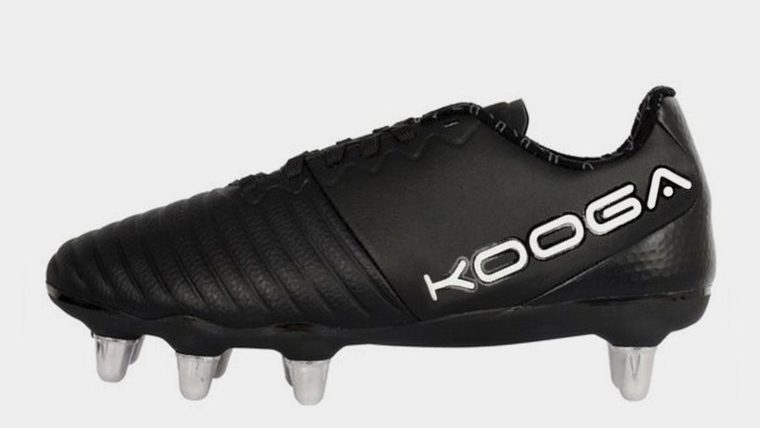 With a cushioned insole, these boots pamper young feet, allowing for focused performance, whilst metal studs offer unparalleled grip, ensuring control and agility on soft-ground surfaces, regardless of the weather conditions.
When it comes to the Kooga Power, these boots don't just perform; they make a statement. The distinctive signature logo and Kooga branding embody quality and style.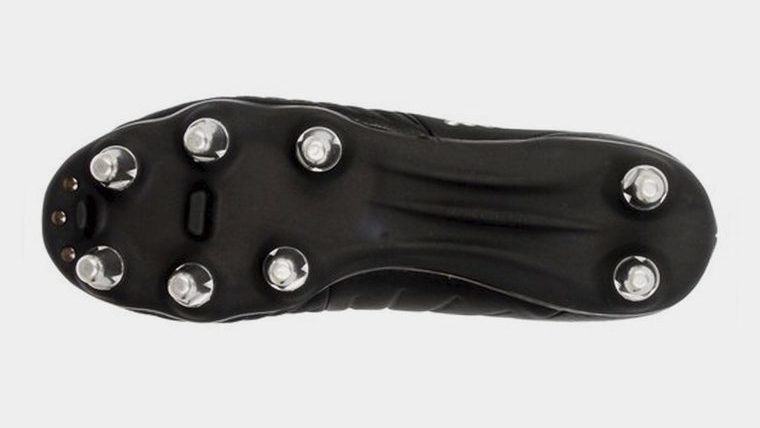 Complete with a robust leather upper, the Kooga Power strikes the perfect balance between durability and flexibility, while the synthetic inner and sole enhance comfort and performance.
When your kids step onto the field in the Kooga Power Rugby Boots, they'll radiate confidence, equipped with a distinctive combination of style, functionality, and unparalleled power.
The Nike Mercurial Vapor Club Junior FG Football Boots are an excellent choice for rugby players, especially juniors, thanks to their remarkable features and design.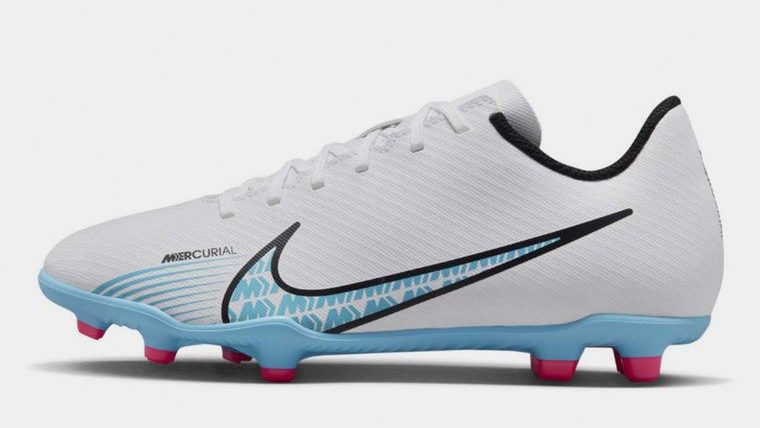 Equipped with moulded studs, these boots provide exceptional stability and traction on firm ground surfaces, making them perfect for the demands of rugby.
With these boots, players can confidently maintain their footing and make quick directional changes, enabling them to perform at their best during intense matches.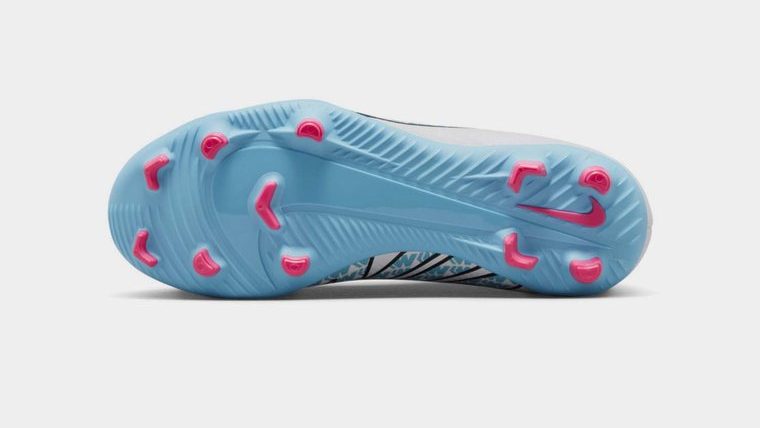 But it's not just about traction. These boots prioritize comfort to ensure an enjoyable playing experience. With a cushioned insole and padded ankle collar, these features work together to provide superior cushioning and support, reducing the risk of discomfort and potential injuries.
With the Nike Mercurial Vapor Club Junior FG Football Boots, young rugby players can fully focus on their skills and technique without being hindered by discomfort or distractions.
For a reliable set of wheels, these boots excel in both performance and style, making them a great choice for young rugby players. With their outstanding traction, comfort features, and sleek design, they offer the ideal combination of functionality and aesthetics.
Don't miss out on giving your young rugby stars the advantage they deserve! Browse the Mercurial Vapor collection below.
Like what you see? Be sure to check out our full range of Kid's Football Boots at Lovell-rugby.co.uk. In the meantime, be sure to stay in the loop with all the latest Rugby News, Guides & Boot Launches at The Full 80.