Rugby of any code is a dynamic sport, incorporating explosive athleticism, intricate footwork, jumping and kicking. In order to excel in these areas as a player, your boots must be a perfect fit.
What's the difference between Rugby boots and Football boots?
A frequently asked question surrounding rugby boots concerns the differences with football boots. In the past, it was easy to distinguish between the two, as heavier rugby boots were much chunkier with a higher cut ankle.
Boots have evolved rather rapidly in recent years. Gone are the days of cumbersome cleats when most traditional rugby boots were a mid-top shape with ankle and tongue padding and tough toe support.
Contemporary rugby boots adhere more to football-style designs: they're lighter with a lower cut, such as these adidas RS15 boots below.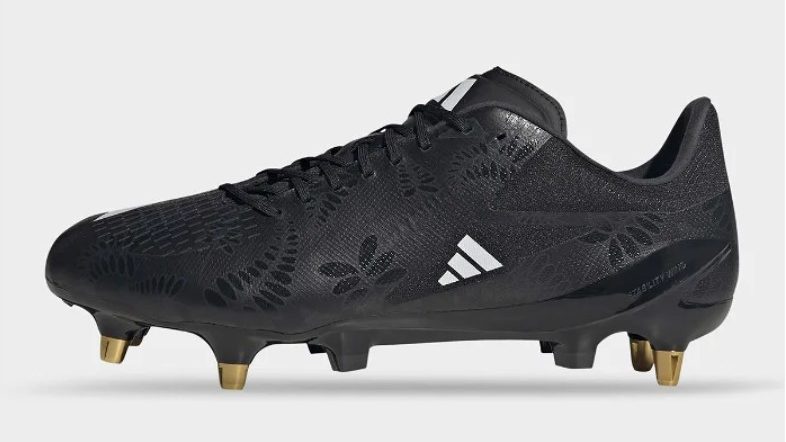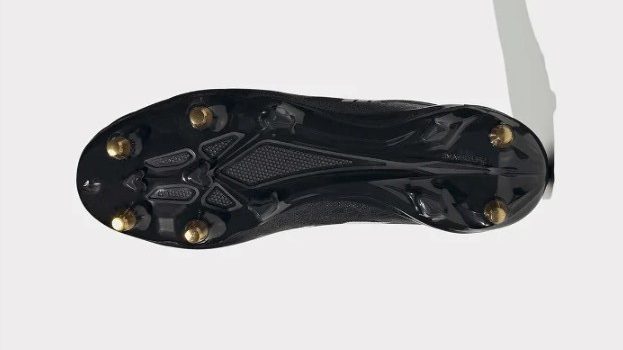 Brands nowadays produce different boots for backs and forwards. With an emphasis on speed and agility- backs' boots owe their performance to finely developed sprint soleplates. Many backs elect to wear football boots with the same DNA, and this is not an issue. Modern forwards boots are sturdier with alternative stud setups.
Despite the manufacturer consensus on engineering forwards' boots, many pro pack players prefer sleeker silhouettes, like those worn by backs.
When it comes to selecting the right rugby boots, it's imperative to have an idea of some specific requirements relative to your playing position and on-field attributes. There are two key factors to bear in mind.
Does the Surface Type affect which boots I should wear?
Surface type plays a decisive role in which boots to buy. Wet and muddy conditions soften the surface, demanding maximum traction, so screw-in metal studs are a must.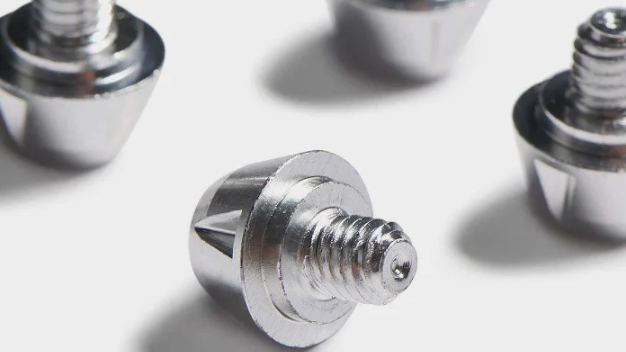 Natural grass pitches in the UK, Ireland and northern Europe are soft throughout most of the playing season, therefore require soft ground (SG) boots.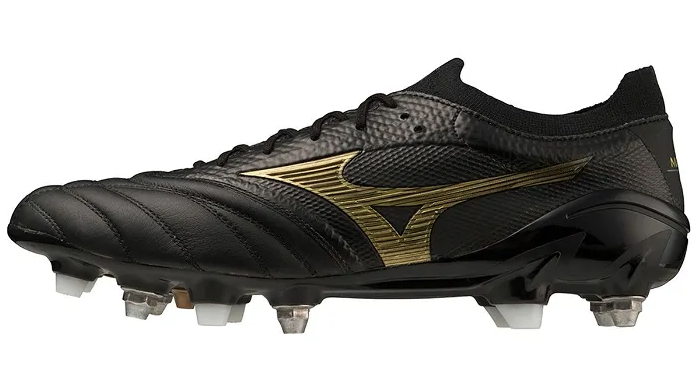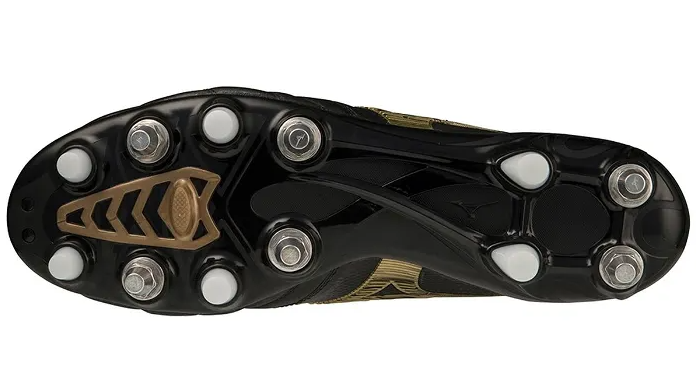 Whereas firmer surfaces in warmer climates, such as the Southern Hemisphere nations, and artificial grass means firm ground (FG) boots should be worn.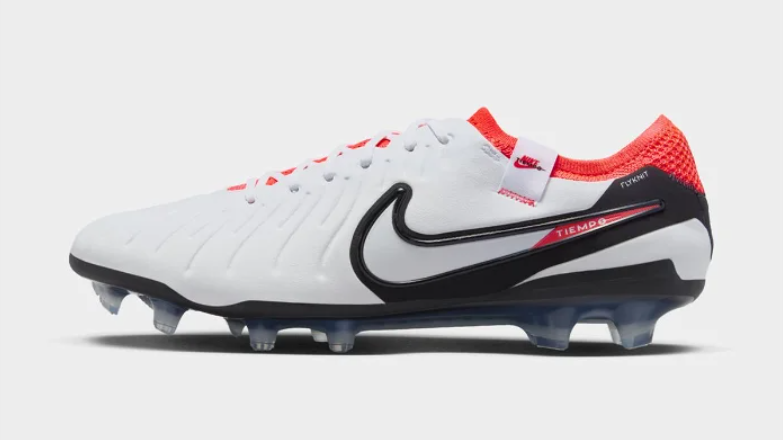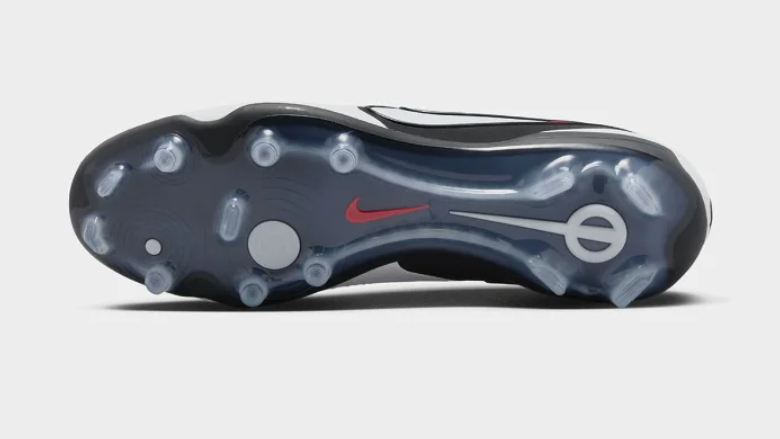 Depending on your playing position, you'll need boots catering for certain needs. For Forwards, perhaps the most imperative aspect when deciding which boot to buy is the soleplate and stud setup. Optimum grip is of paramount importance for maximum traction when scrummaging and mauling, therefore forwards boots generally have eight studs in a 6×2 formation such as the adidas Kakari Z. 1 SG boot below.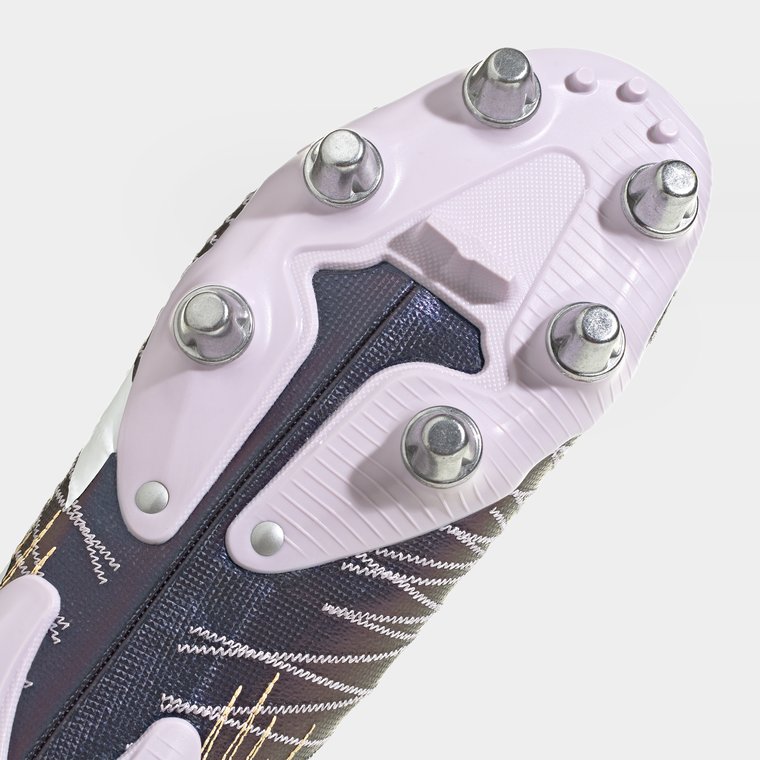 Having 6 studs at the front and 2 on the back provides the best traction.
Backs often base their boot of choice on their preferred attribute; speed or kicking. Speedy backs, wingers in particular, should be opting for the lightest rugby or football boots possible. It's not like they need the protection of a forward's boot from all the contact they avoid.
You can't get much lighter than the all-new Puma Ultra Ultimate! Whilst they are football boots first and foremost, they are an excellent choice for the wide-footed rugby player who is looking to gain some serious speed on the pitch. Weighing in at just 160 grams, you can't go wrong sporting a pair of these silos!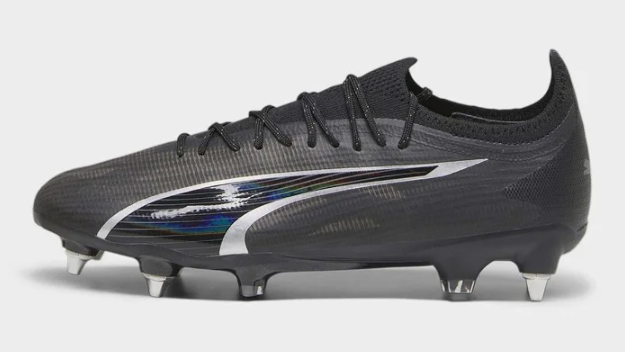 Kick specialists (half and full backs) should look towards boots with added precision details in mind. adidas cater for kicking backs by supplying specialist boots with fine details engineered for ultimate kicking performance. For instance, the latest Predator Malice features dotted rubber elements arranged across the upper to boost kicking accuracy.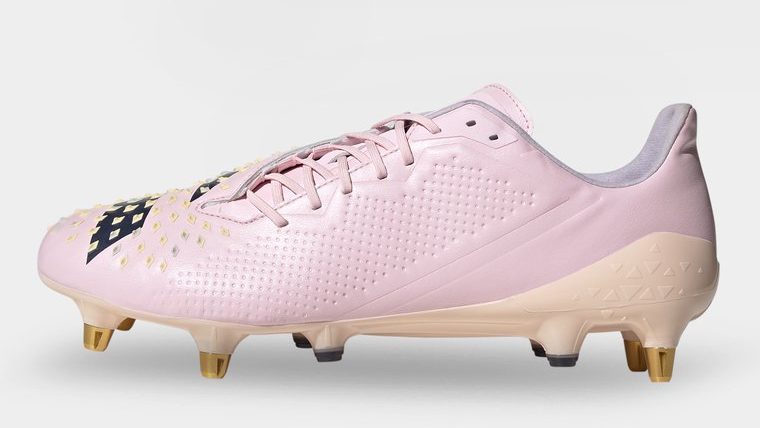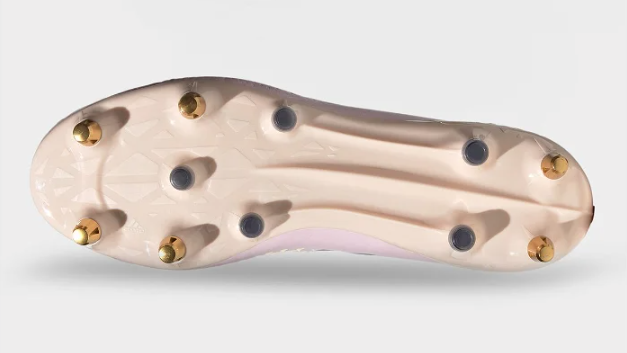 Armed with this intel then, you can hopefully select your new wheels with confidence. With the biggest and best range of rugby boots, finding a pair at Lovell Rugby couldn't be simpler.
Like what you see? Check out our latest Boot Launches and News here at The Full 80.