Skip To: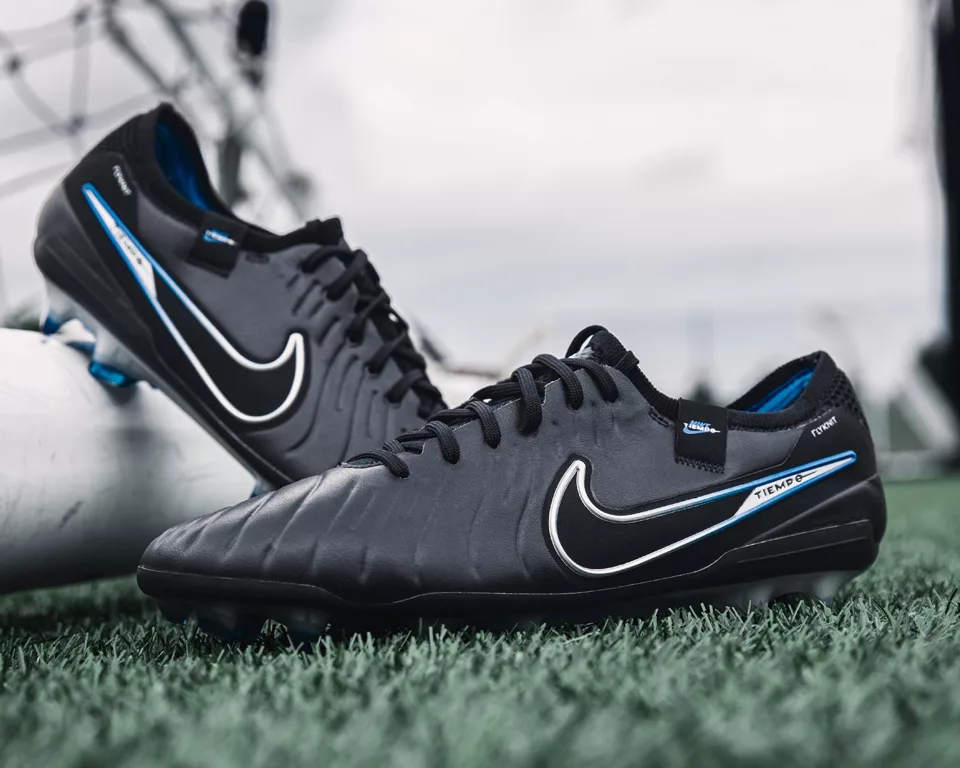 Get ready to step into the realm of legends with the Tiempo 10, the elite football boot designed to elevate your performance on the field.
These boots are the ultimate game-changer, boasting cutting-edge FlyTouch Plus engineered leather that surpasses natural leather in softness and delivers a perfect fit for an unrivalled feel.
No matter the weather conditions, the Tiempo 10 keeps you in control with its All Conditions Control technology, ensuring a steadfast grip that allows you to dictate the game's pace with confidence. But it's not just about control; trust us when we say that these boots are built for speed and agility…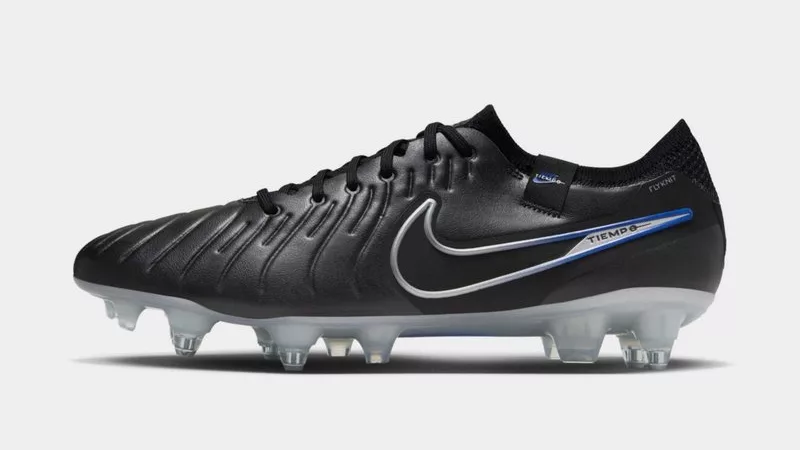 Weighing lighter and featuring a sleeker design than last year's generation, they're the perfect choice for backs players who need to deliver precise passes or sprint to defend.
With enhanced touch sensation, a natural fit, and optimal traction from strategically placed conical studs, the Tiempo 10 empowers you to excel in every aspect of your game.
But what makes the Tiempo Legend truly special is its incredible versatility. It doesn't just cater to forwards; it's a game-changer for Fly-Halfs too. The cushioned feel when you connect with the ball gives you unparalleled control and precision.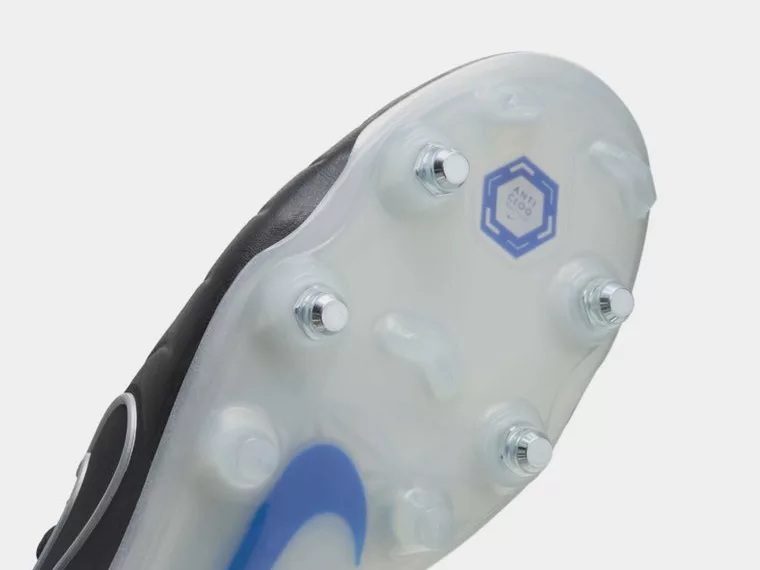 It's like having the best of both worlds – protection and finesse all in one boot. That's why the Tiempo 10 is the go-to choice for players who want to unleash their full potential and take their game to the next level.
Embark on a journey of greatness and embrace the future of football footwear with the Tiempo 10.
Gear up and elevate your game with the Canterbury Speed Infinite Elite Rugby Boots, the ultimate choice for back players who crave that extra edge on the field.
Complete with a lightweight synthetic upper and strengthened by stitch reinforcement and a breathable VAPOSKIN membrane, these boots offer the perfect balance of durability and flexibility. With these boots on your feet, you can focus solely on your game without any distractions.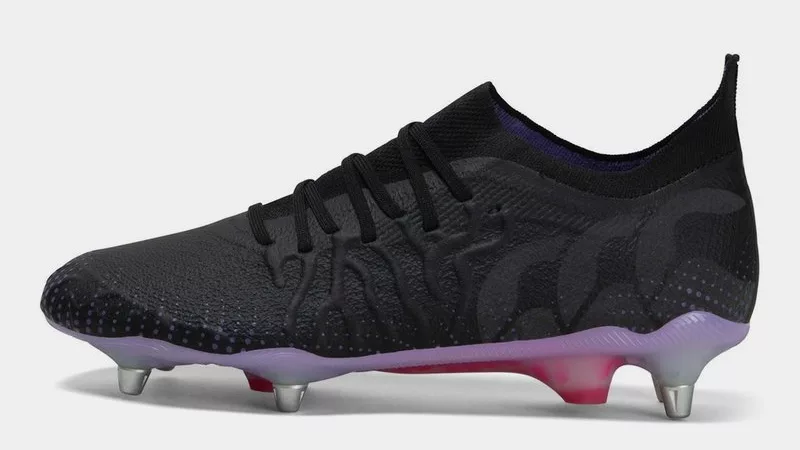 But the advantages don't stop there. The tight fit of these boots minimizes energy loss, allowing for rapid acceleration that will leave your opponents in the dust. And with FLIGHTBEAM technology and Pebax Powered® materials within the outsole, you can expect explosive energy response and unparalleled stability on the field.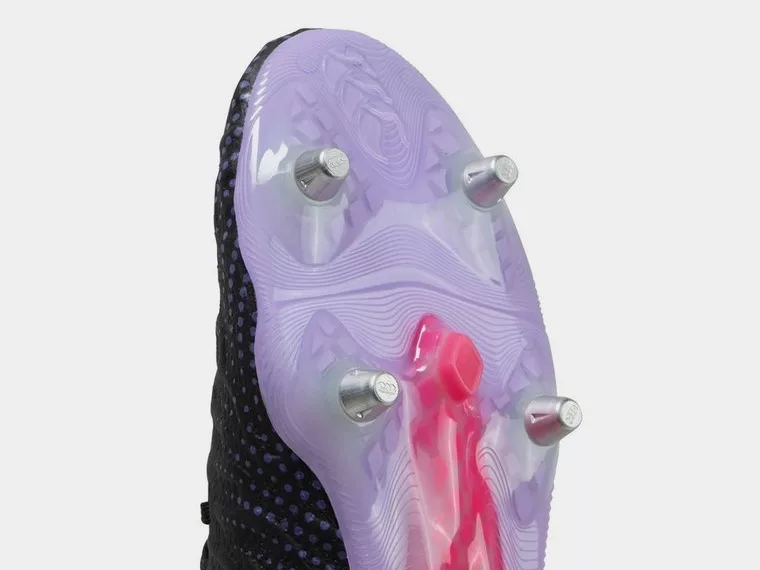 To top it all off, these boots are designed with additional features that take comfort to the next level. The knitted collar, targeted padding, and Ortholite® footbed offer exceptional comfort, keeping you in the game for longer and enabling you to perform at your absolute best.
Are you ready to experience the future of rugby footwear? The Canterbury Speed Infinite Elite Rugby Boots are here to elevate your game to new heights and help you dominate the field like never before.
Get ready to take your game to the next level!
The adidas RS15 Pro Rugby Boots are the ideal choice for backs who want to excel on the field. Engineered for rapid responsiveness in every direction, these boots give backs the agility and quick reactions they need during dynamic play.
Crafted with seamless Fusionskin leather, the RS15 offers a first-class feel and a customized fit, ensuring maximum comfort during fast-paced movements.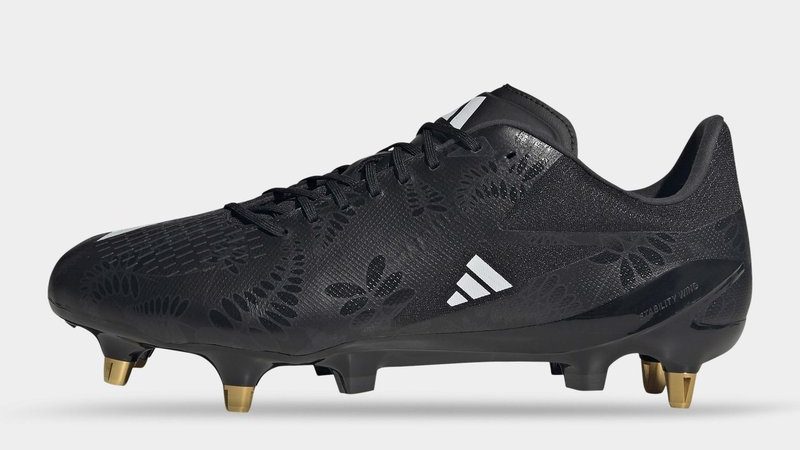 Stay confidently strapped in during intense sprints with rigid stability wings, ripstop fabric, and foam Sensepods. The asymmetrical lacing and 3D-printed elements on the upper provide exceptional ball contact, resulting in improved accuracy when delivering powerful kicks and passes.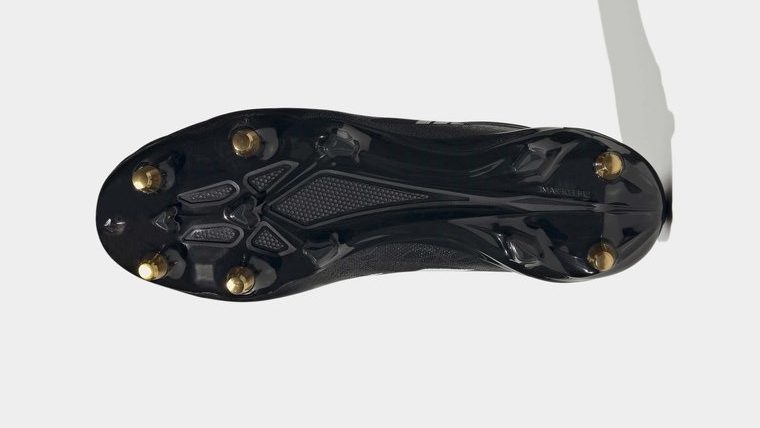 With the Speedframe outsole providing biting traction, backs can effortlessly maintain control and unleash explosive bursts of speed whenever the game demands. Rejoice!
Whether it's darting through gaps, accelerating to outrun opponents, or delivering precise kicks, the adidas RS15 Pro Rugby Boots provide the competitive edge that backs crave.
If you're an eagle-eyed fan of the rugby world, you've likely spotted these sleek boots on the feet of legends like Finn Russell, Beauden Barrett, and Richie Mo'unga.
But if you haven't had the pleasure, allow us to present the ultimate partner in crime for Inside Backs – the adidas Predator Malice. These rugby boots are packed with remarkable features that will leave half-backs and any back with a killer kicking game weak at the knees.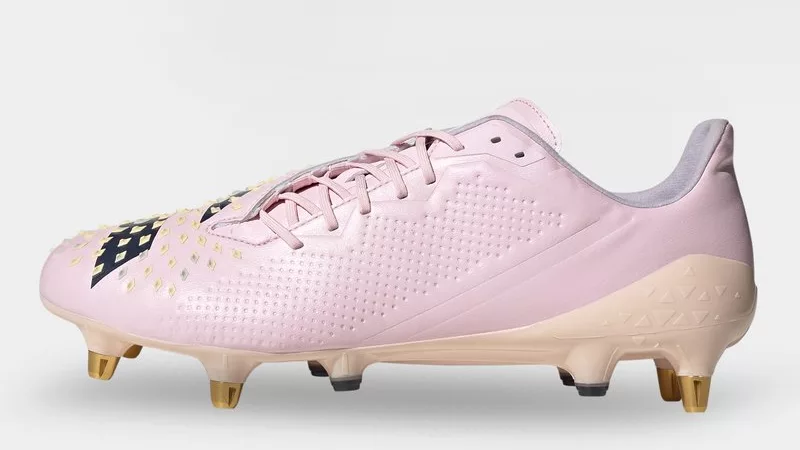 Just picture it: distinctive rubberized diamond embellishments, an asymmetrical lacing system, and a toebox specifically designed to enhance control and feel when striking that ball.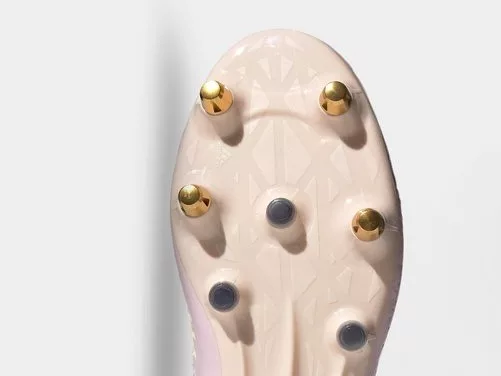 Watch as your accuracy and distance soar to new heights, turning those crucial kicks into a piece of cake. And let's not forget about the durable synthetic leather upper and unique stud configuration that guarantees to give you that extra momentum on the field!
Now, let's shift our focus to the ideal choice for outside backs, including the lightning-fast wingers and nimble fullbacks – the adidas RS7 Rugby Boots. Prepare to be unstoppable!
Just like their Predator counterparts, these boots feature Geofit, Sensepods, and a Primegreen upper, ensuring a secure and comfortable fit that feels like a second skin.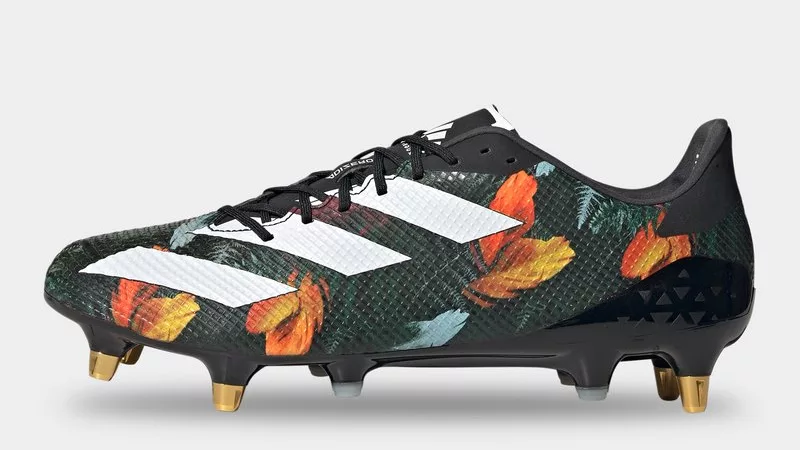 But that's not all that makes the RS7 boots special. They have been specifically crafted for those wider expanses of the field, where aggressive stud patterns and a featherlight construction provide unrivalled support during lightning-quick accelerations, sudden decelerations, and swift changes of direction.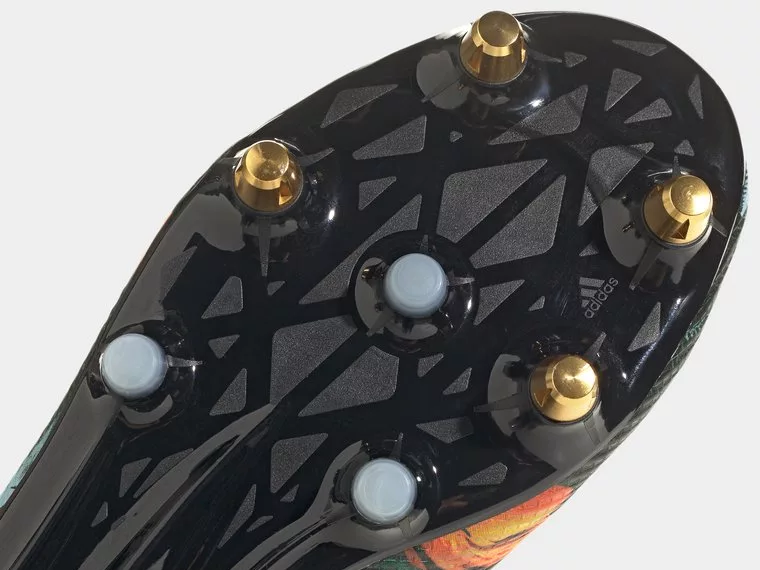 With the RS7 boots in your arsenal, you'll experience heightened responsiveness and gain a clear advantage in those expansive channels.
Prepare to unleash your full potential and dominate the field like never before.
Now, let's shift our focus to another game-changer for Backs players – the Mizuno Morelia Neo III Elite. These boots are the epitome of high performance, crafted to meet the demands of speed, agility, and precision on the field.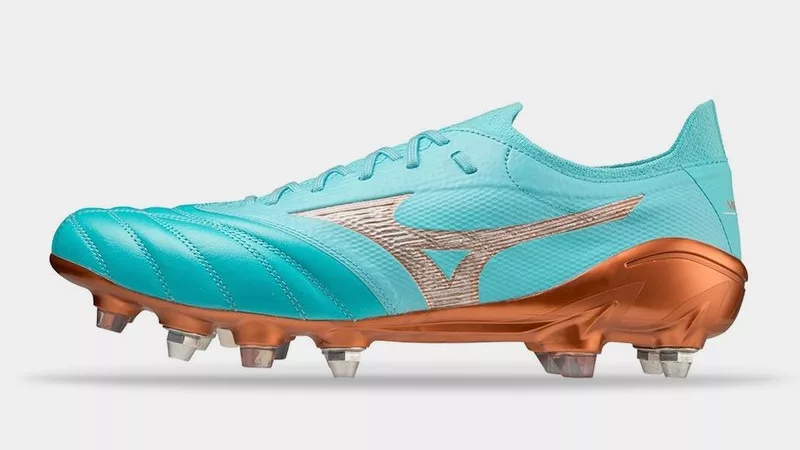 The lightweight synthetic leather upper offers both durability and agility, allowing you to swiftly navigate through movements and execute quick direction changes with finesse.
As for the moulded outsole, it ensures exceptional grip on Soft natural pitches. But wait, there's more!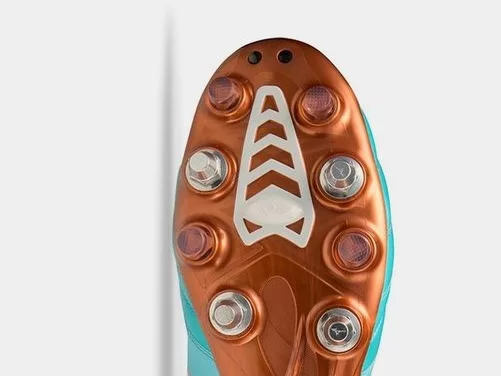 The Mizuno Morelia Neo III Elite is renowned for its unparalleled responsive feel and excellent touch, taking your ball control and precision to unprecedented heights. With these boots, Backs players are empowered to excel and leave their mark on the field, showcasing their true potential.
Step up your game and make an unforgettable impact on the rugby field!
Like what you see? You can check out our extensive range of Rugby Boots for Backs at Lovell-rugby.co.uk.